Are you considering photography as a business or a career change?
If you are passionate about photography and want to work professionally, we have created the perfect course to start your career.
Included In This Bundle, PHOTOGRAPHY, MY NEW CAREER:
- Online Pro Cert Program
- Premium Courses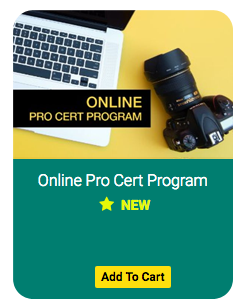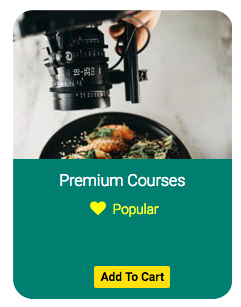 Who this program is for:
- Beginner up to Advanced photographers who want to master photography.
- Any person who has the passion to be a professional photographer.
- Any photographer already with a part time business wanting to expand to mastering more skills in photography.
- Any photographer who want to enhance images that have a higher perceived value.
- Any photographer looking to branch out into higher paying markets.
(e.g. food photographer, portrait photographer, fashion photographer, product photographer, commercial photographer, etc.)

This bundle of Online Pro Cert Program and Premium Courses consists of all the photography basics you'll need to get up to speed taking good photographs. You'll learn the basic fundamentals to photography and ace your next shoots. You'll familiarise yourself with and try out various photographic genres, such as product, portrait, fashion, food & beverage, macro & close-up, etc.

Online Pro Cert Program:
- 100% online professional course.
- Flexible, self-paced learning that fits your schedule and lifestyle.
- One year unlimited access to online courses from your favorite devices: Smartphones, Tablets or Desktops.
- Bite-sized lessons to help you retain information faster.
- Online assignments to put your knowledge into practice.
- Expert instructors teaching you practical, business-focused skills you can apply instantly.
- Certificates of achievement for every level you complete successfully to showcase on your resume.
.. more info here

Some screenshots of video lessons in Online Pro Cert Program: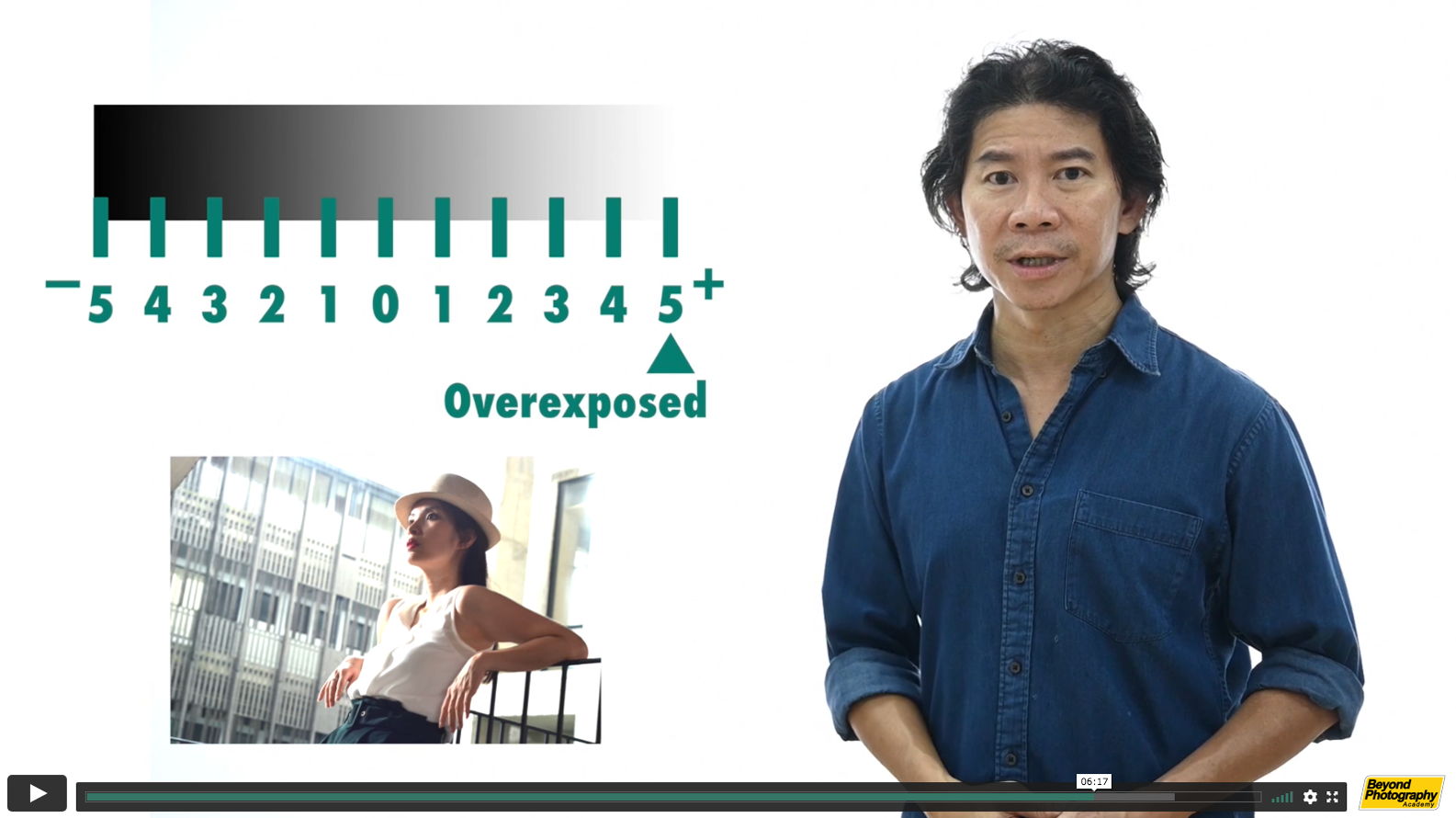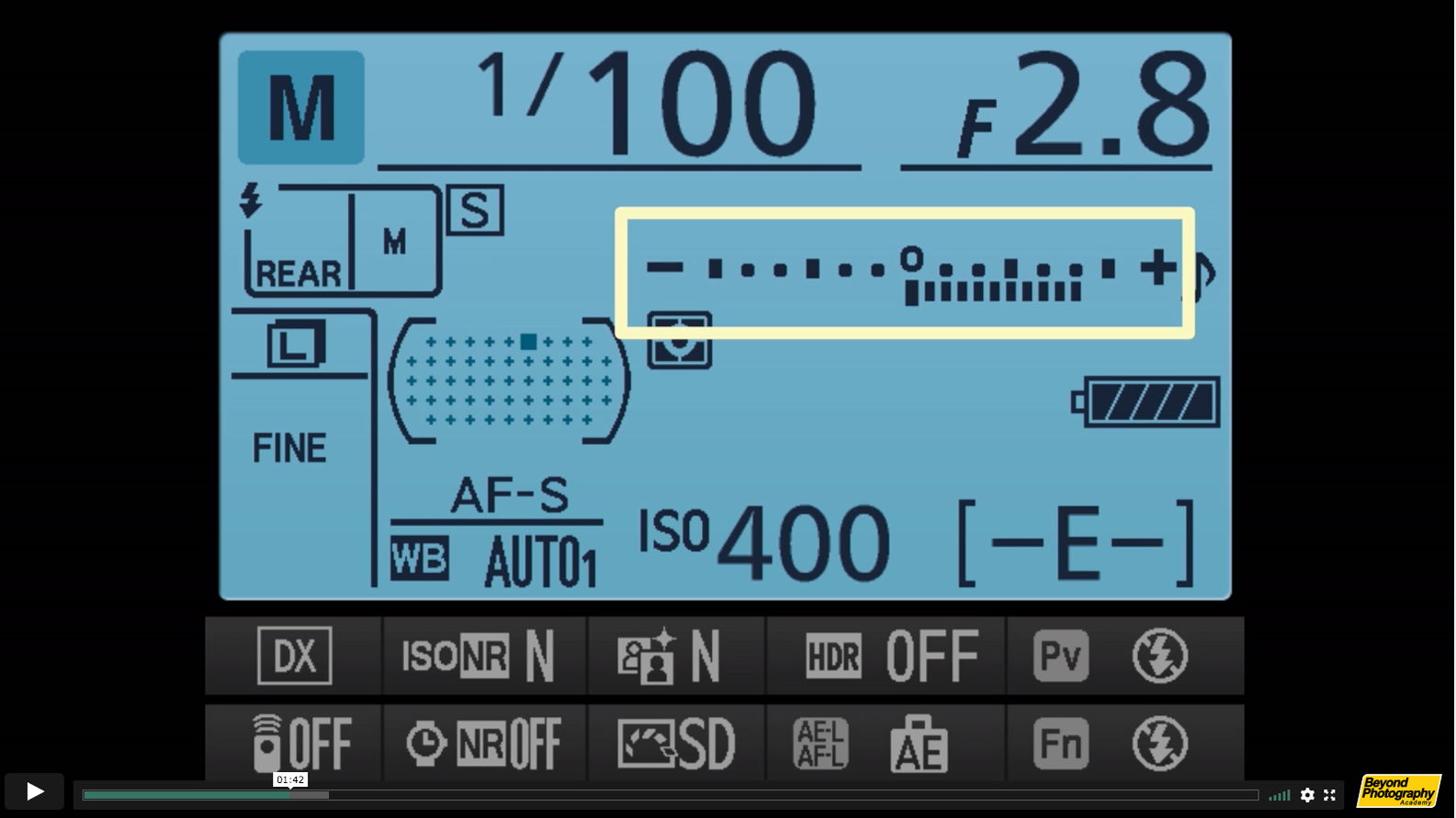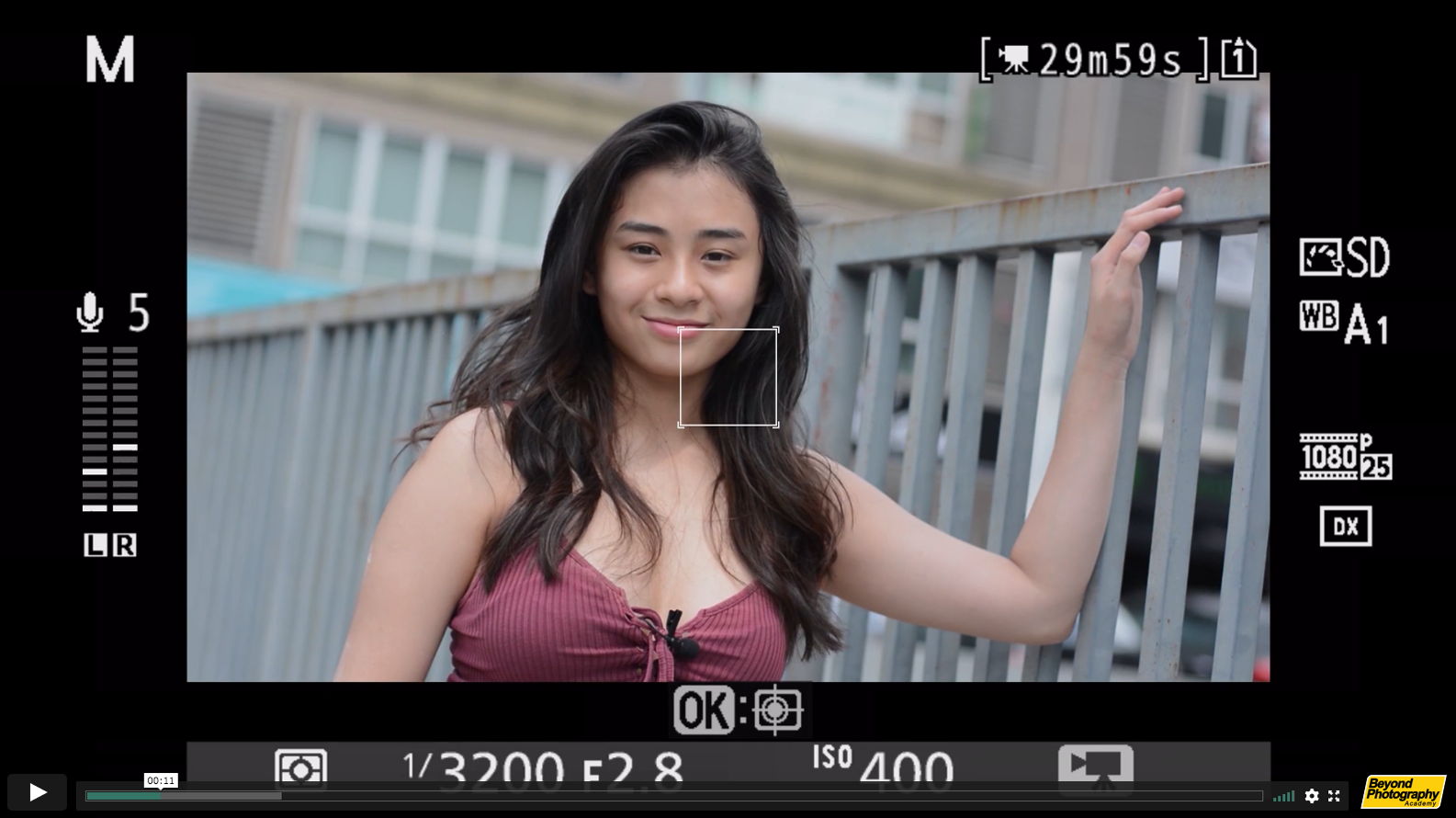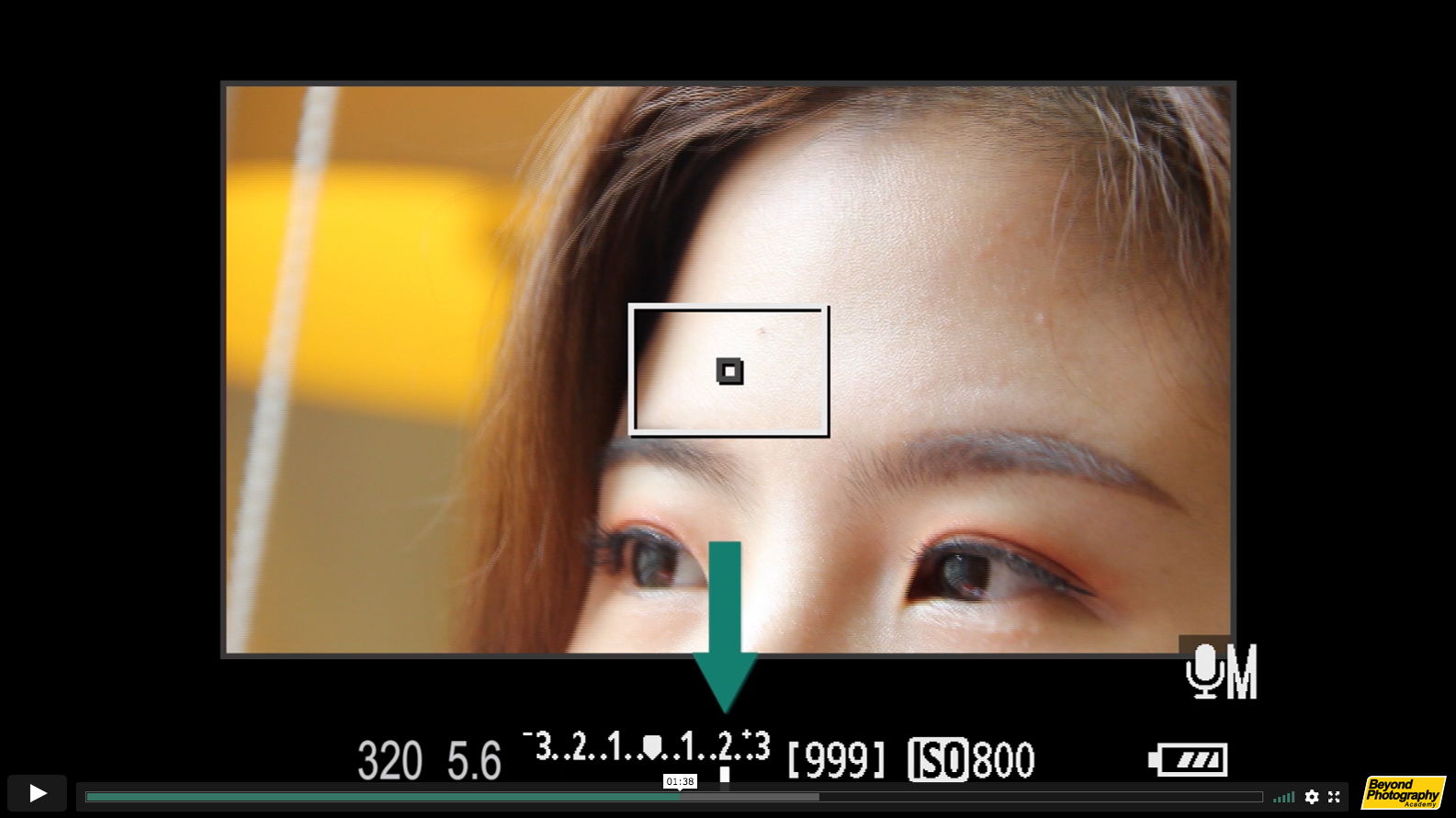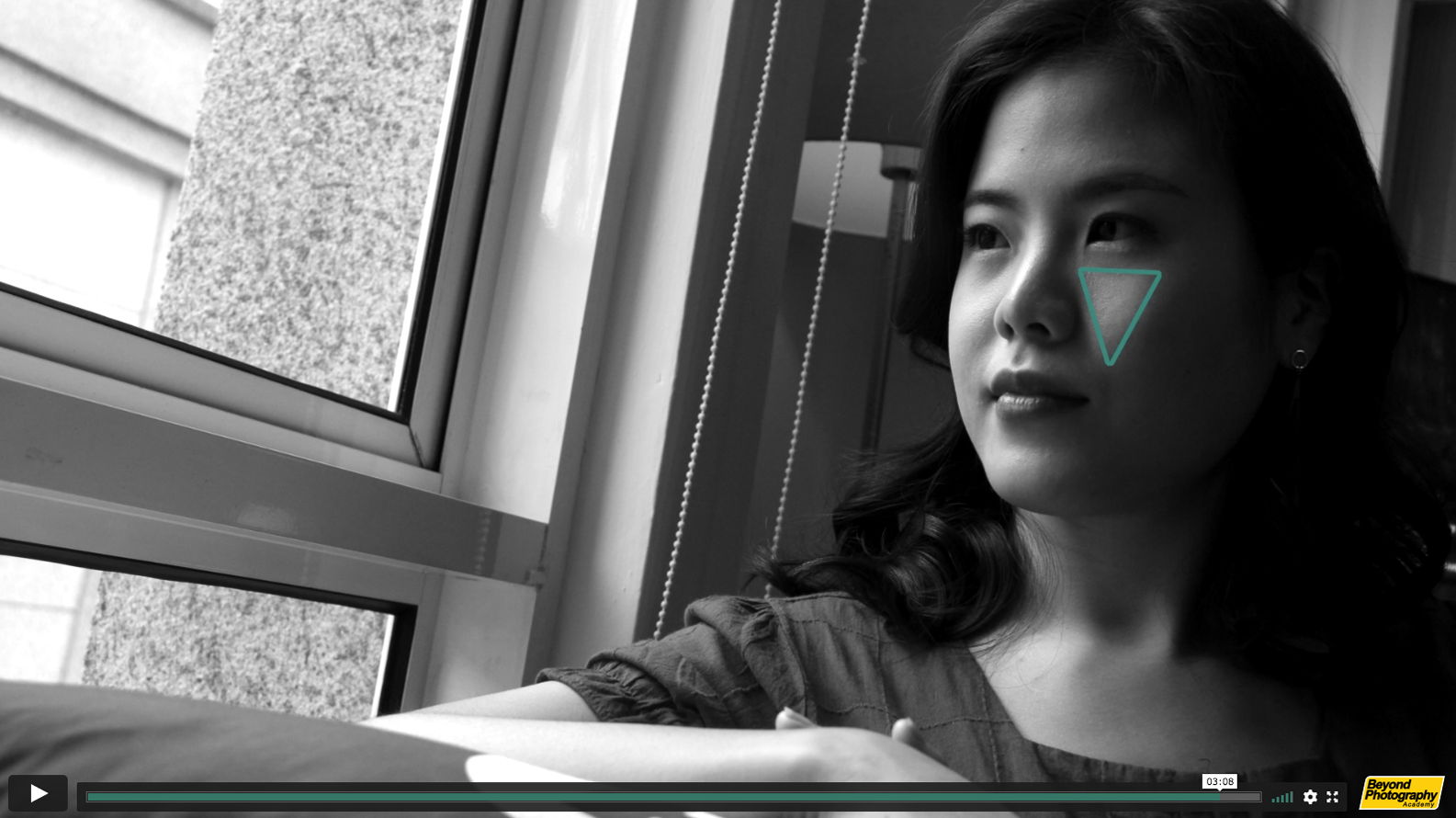 Premium Courses:
- Life-time access to all lessons in Premium Courses.
- No renewal, you can enjoy the Premium Courses every day, every month, every year.
- Weekly & Monthly lesson updates.
- Interesting regular series.
- BTS Reels & Commentaries.
- Professional Real-Life Production Notes & Producers' Treatment.
- Pro-Tips from industry veterans & pros.
.. more info here
Some screenshots of video lessons in Premium Courses: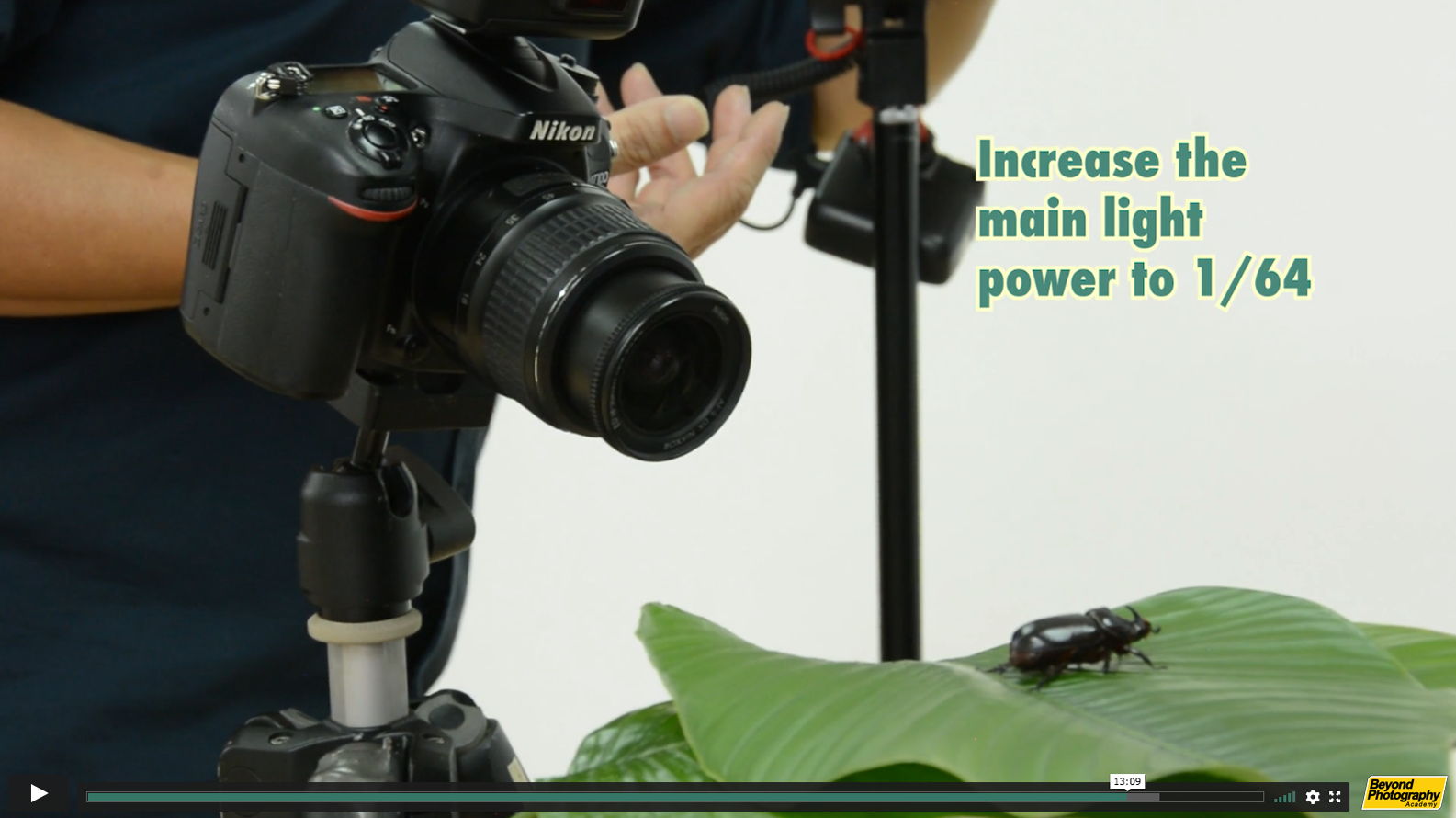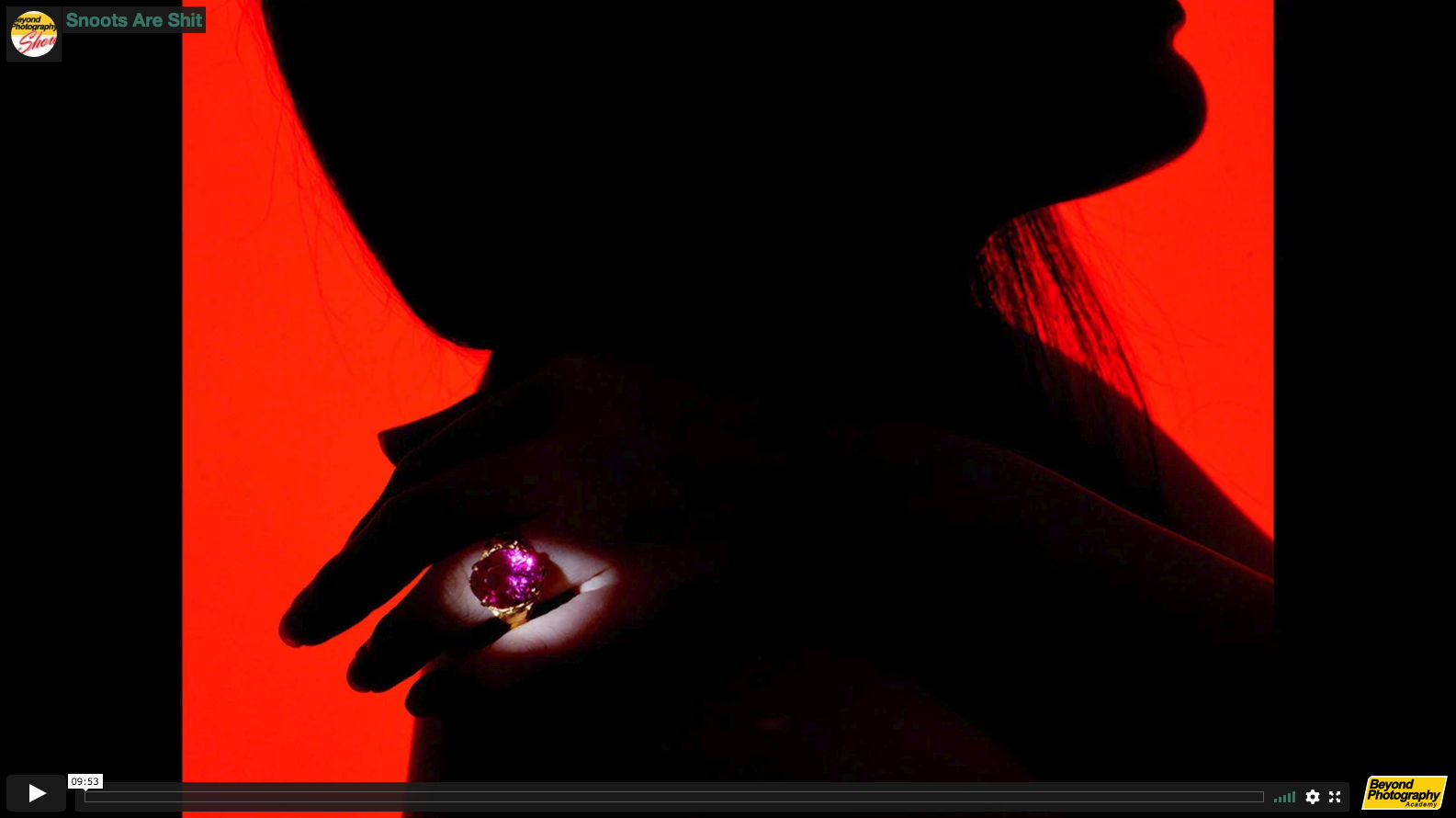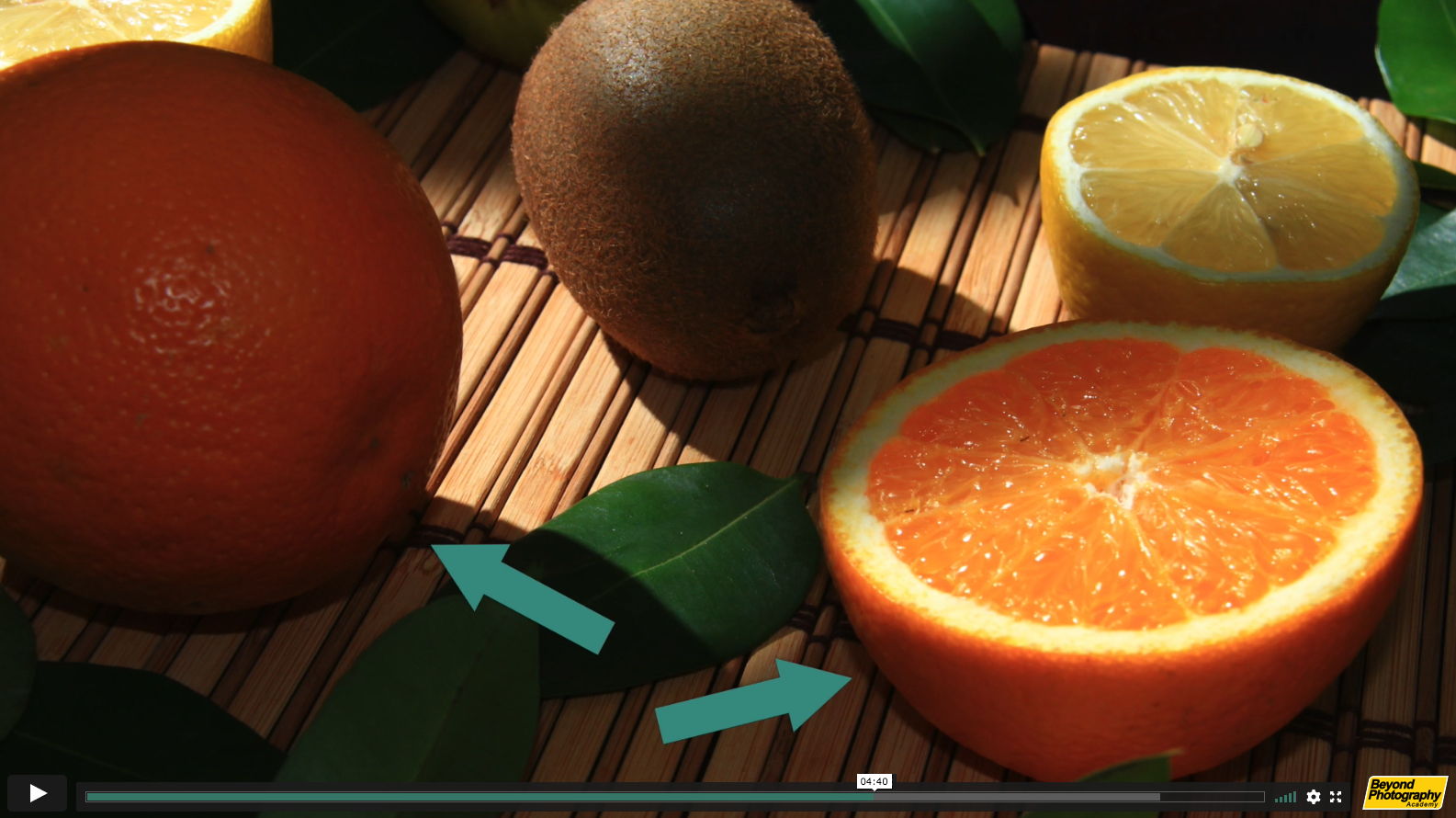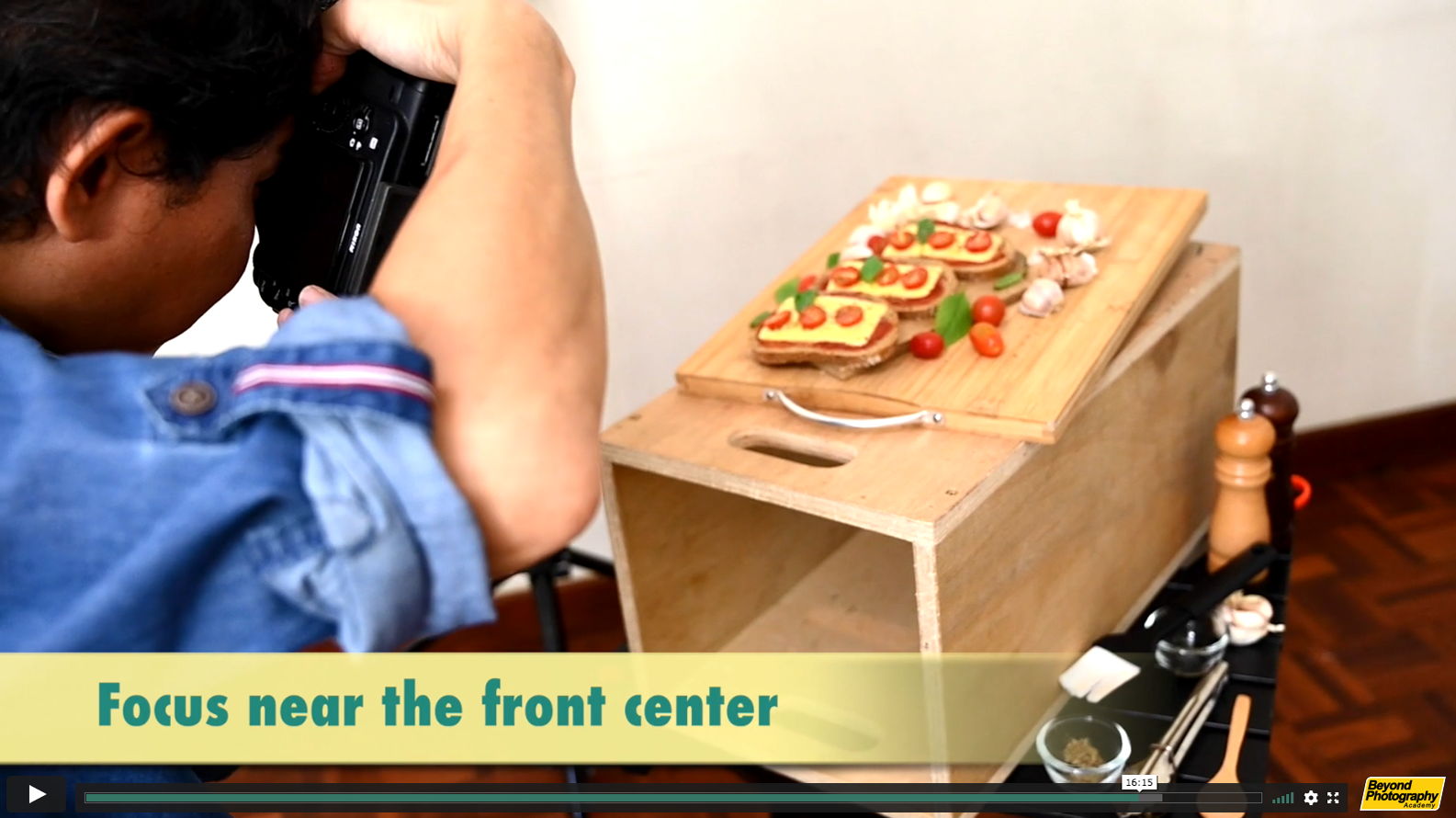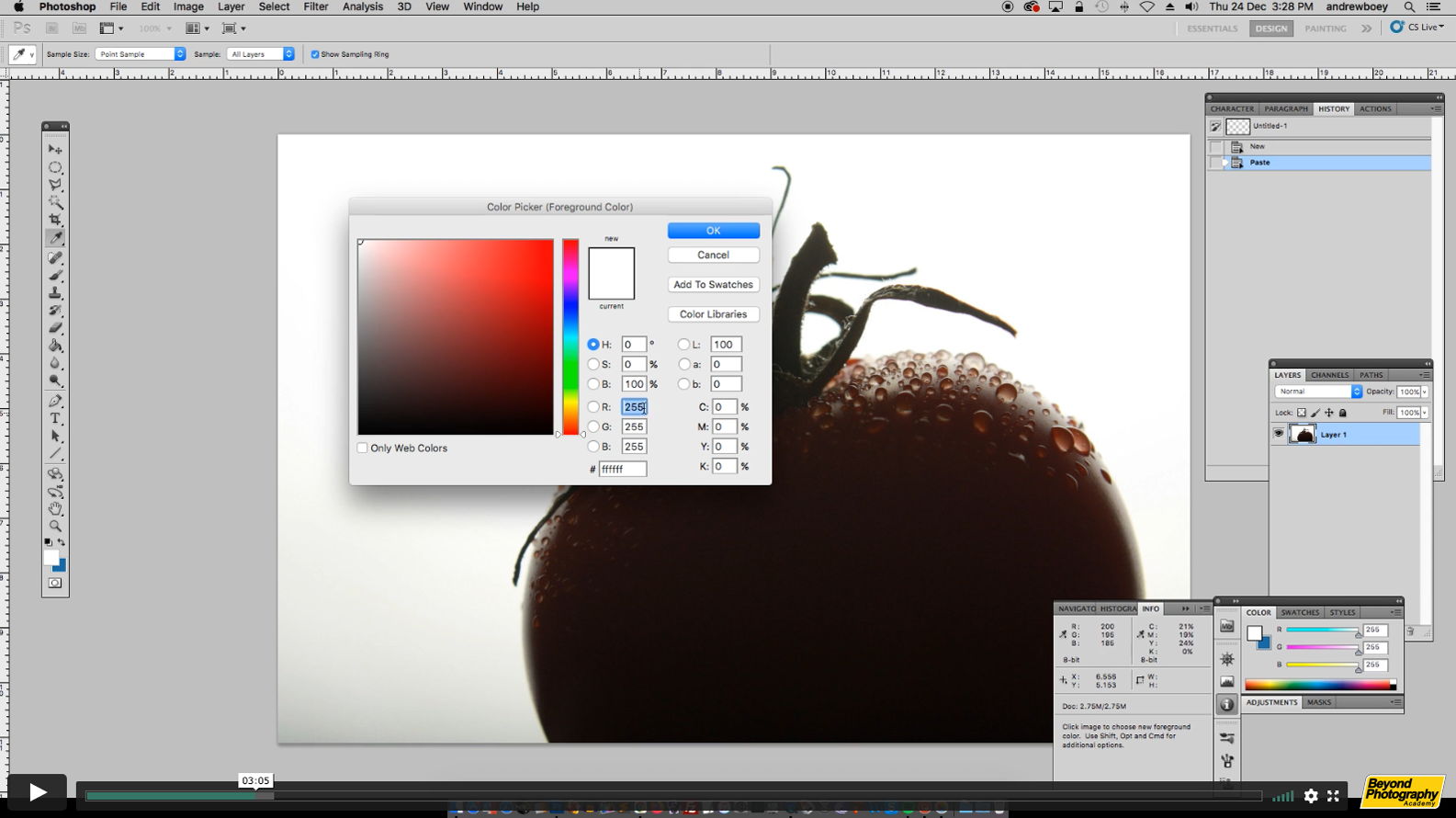 Kindly preview the sample videos (in the Preview tab).


What Subscribers Say:
Fantastic allways learn more from your lessons in 10 minutes than some others that take 10 minutes introduction the waffle on for an hour . Thank you simple straight to the point.
- Colin Morris (YouTube 'Beyond Photography')

Besides all the learning, you'll find laughing out loud every so often. What is better than learning and retaining all that knowledge with humor and right to the point concepts, great pro tips and short videos which for sure get all of your attention? Well, getting certified as a pro. This is great stuff. Best teacher I've ever had (not saying photography teacher, no, no, best teacher of anything). Highly recommended.
- Jose Luis Musi (YouTube 'Beyond Photography')

Accidently I stumbled on your videos today.. WOW... I got lucky today.. Great tutorials.. Your method is phenomenal. I've watched hundreds and hundreds of tutorials and I find your tutorials to be top notch.. Thanks for your effort. Keep them coming. I'm from Bangalore, India.
- Chowdry Mohammed Ashfaq Ahmed (YouTube 'Beyond Photography')

Thanks for your fantastic constructive information on photography great to see someone giving out positive information in these difficult times.
- simon40607 (YouTube 'Beyond Photography')

Thank you Andrew. It never fails, every time I watch you I learn something new. You have a great way of simplifying things, so that it's all easy to understand and I am able to implement right away, what it is you covered in your tutorial. Gonna make me one of those boss Andrew Snoots. Happy New Year.
- Hardrock (YouTube 'Beyond Photography')

I've never considered to do portrait photography as I thought it was too complicated. Your videos have encouraged me to setup a small studio in my apartment to apply everything I've learned from you.
- Akira Kimura (YouTube 'Beyond Photography')

It's amazing how many different tutorials I've watched, but yours just seem to click with me! Thank you for your easy to understand explanations on everything photography! Would love to attend your classes one day.
- Tony Deacon (YouTube 'Beyond Photography')

Hats off !! seriously .. I am so lucky n glad that i am able to watch ua videos.. This is the first ever channel i got on facebook through which i am able to learn photography so easily with each n every steps.. seriously this is helping me to a very new level.. Thnk u soo much!
- Arafat Bebal (YouTube 'Beyond Photography')

This was a really great tutorial. Very detailed and thorough. Since this is studio work - I would like you to add in something about doing this with studio lights. Like the placement, settings and such - just like you did for these speed lights. Great tutorials!
- Janis Shetley (YouTube 'Beyond Photography')

Love all the Informative videos you and the team provides. I love this channel.
- ALL BOUT THUG LIFE (YouTube 'Beyond Photography')

This is a wonderful video. would highly recommend this to anyone who is starting into street photography or others who can get a fresh perspective into street photography. i love how you guide and teach and provide direction. maybe you could do this as a series. love it and cheers from Belgium
- im_Ansar (YouTube 'Beyond Photography')

I have no idea how I missed this one. I L-O-V-E street photography. My favorite shot is to stand close to someone at their side and say, "Hey!" Then I snap their photo when they look at me with surprise or apprehension. As always, there were a lot of great tips in this video. One thing in here that I learned from you in an earlier video is to set the iso and aperture, and use the shutter speed to quickly adjust the exposure. Another tip I had never heard anywhere else before. It was upsetting that even in such a pretty city as that, you also have graffiti vandals. I won't say in which body part I think they should be shot. And it was so good to hear that you were still able to pay the employees. Thanks to all you folks for another great video!
- Miley onDisney (YouTube 'Beyond Photography')

I've subscribed to their videos. Great videos and they constantly update their video courses. Best academy site I've watched.
- Roshan Mathews (Google Review)

One of the best E-learning course you can get for your value! Video contents are straight on point and easy to understand hence makes the learning experience fun. Now I can brush up my skill for being better when doing my shots especially with flash where I got Zero knowledge on it. Thanks Andrew, Michelle and the team for the effort in providing valuable contents!
- Alex Tan (Google Review)

I came in with an open-mind to learn and to find out if I have a serious interest in photography and this course has definitely changed me in my limited understanding of photography. The lessons are very insightful and you get to learn a lot even just for a basic class. As simple as how to hold a camera properly. After this basic course, I have never use an auto mode to shoot even with my phone camera. It opens up a whole new level of experience in taking a great picture from now onwards. Is a good place to start if u have an interest in photography. No regrets.
- Priscilla Ting (Google Review)

Their e-learning videos are straight to the point and that makes my learning experiences fun. I can apply the practicality taught by Andrew almost immediately and i find myself to be more confident the more I learn from Beyond Photography. Worth the money, worth the shot.
- Aaron from KL (Google Review)

I'm a Pro-cert student at Beyond Photography academy. For me Beyond Photography academy is the best place in Malaysia to study Professional Photography. Andrew Boey is a best teacher that I ever met. Beyond Photography academy's syllabus is much more better compare to any other big Universities out there. I found out this when collaborate with students from other universities. I'm totally thank my parents for allowing me to study at Beyond photography academy.
- Shaan shaangar (Pro Cert Program Student at Beyond Photography)