The ONLINE PRO CERT PROGRAM helps you get job-ready in the field of photography in the shortest possible time. This program is designed with the idea that a professional program should be effective; covering vital modules while being not lengthy in duration and readies the students to a level of professionalism that is coherent with the commercial world of photography and advertising. Encompassing both theoretical and practical areas of photography, apply your knowledge to hands-on projects that showcase your skills for employers, and get access to career support resources.

In this ONLINE PRO CERT PROGRAM, you will learn:
The Importance of Photography Business, Learn about the fundamentals of the photography business, and why is photography so crucial in the digital age.

Key Roles of Photography Business, Photography is not limited to just holding a camera and taking photos. Learn about the various aspects and roles that make up the photography industry.

Photography Equipment, Learn about the various makes and models of Cameras, Lenses and Lights. You will be taught in depth the advantages and disadvantages of various equipment, how to select the correct gear for the job and how to properly maintain your equipment and gears.

Editing Software, Learn about the industry standard editing softwares and when to use those softwares.

Camera Settings, this topic will extensively cover terminology and the various settings available in your camera.

Calculating Exposure, these Lessons will cover the basics of photography exposure. Learn about ISO, Aperture and Shutter Speed, when and where to use the appropriate setting for each parameter and how to balance the 3 parameters to obtain a perfectly exposed photo.

Understanding Focusing, learn about the various focus settings in your camera. You will be taught how to use the different focus and drive modes for your camera and when to use the different focusing modes.

Basic Compositions and the Art of Seeing, these lessons will teach you about the basics on how to compose a nicer looking photo. You will also learn the science and reasonings behind each framing technique, and how to combine the multiple facets of composition to create stunning photos.

How to Shoot Faster, speed is essential for certain genres of photography. Learn how to quickly set up your camera for a shoot and how to quickly adjust your camera settings for optimum results.

Using Flashlights and Studio Strobes, lighting is essential for any professional photoshoot. In these Lessons you will learn about the various types of lights available for photographers and how to use the various lights to your advantage.

Genres of Photography Business, there are multiple niches in photography to be filled. Learn about each genre of photography and the business aspect of each industry.

How to Shoot Portraits, Learn how to capture the perfect portrait. Lessons will teach you about posing, capturing natural lighting portraits and capturing studio portraits.

Architecture & Interior Photography, Learn about the business of architectural and interior photography, the gear required to engage such shoots and how to optimise your gear usage.



Food Photography, food is an essential part of our daily lives. As such the market for food photography is ever present. Learn how to create delicious looking food photos for use in adverts and menus.

Event Photography, learn about the hectic environment in regards to event photography and the industry behind it.

Product Photography, one of the most challenging aspects of photography. Learn how to perfectly light up any product and capture the perfect shot worthy of any product advertisement.

Post Processing & Editing, Post processing workflow is essential for any photographer. Learn how to organise and sort your photos, how to edit different types of photos and how to store and backup your photos.

Marketing Yourself, Learn how to build your business and engage clients. Learn about pricing strategies and how to setup your webpage to reach a wider audience.

What makes Online Pro Cert Program special?
Front Row Seats
Videos of the highest quality ensure that you don't miss a single detail. With unlimited access, you can watch them over and over again 24/7.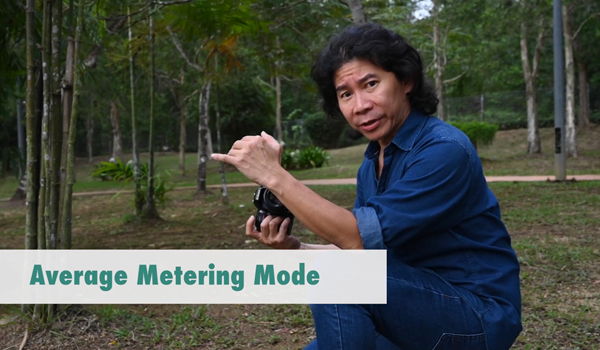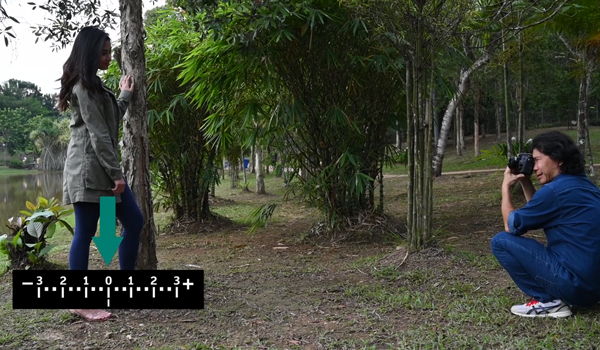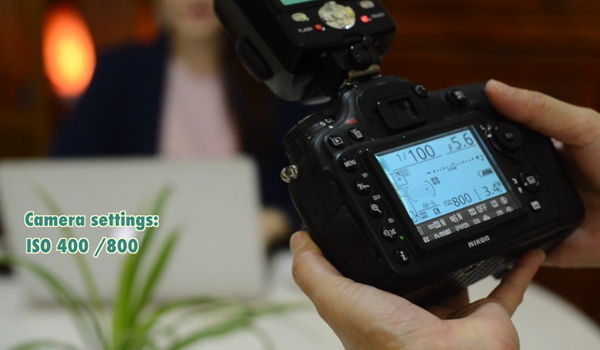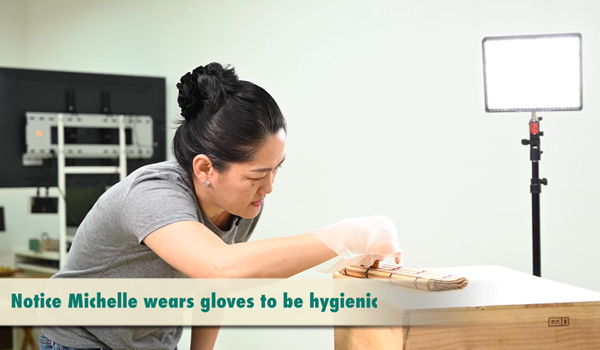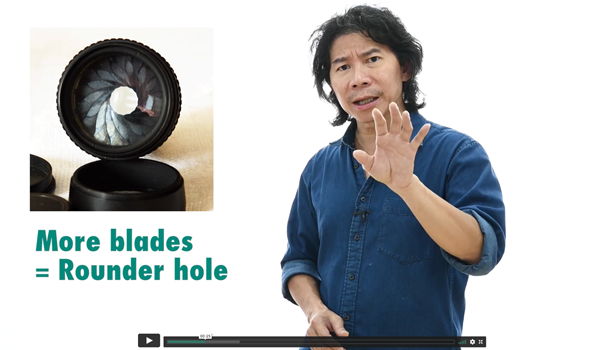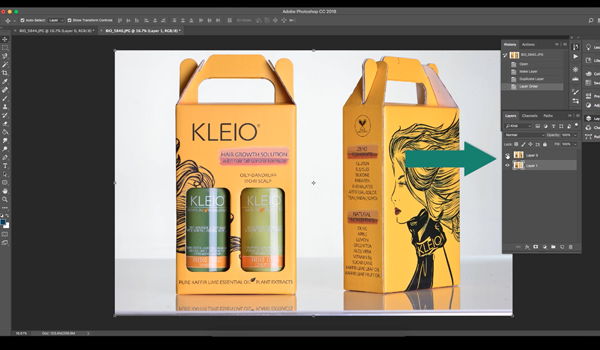 Learn at Your Own Pace
Enjoy learning from home without a set schedule. You set your own timetable. Our online format helps you partake in the program from wherever you feel comfortable.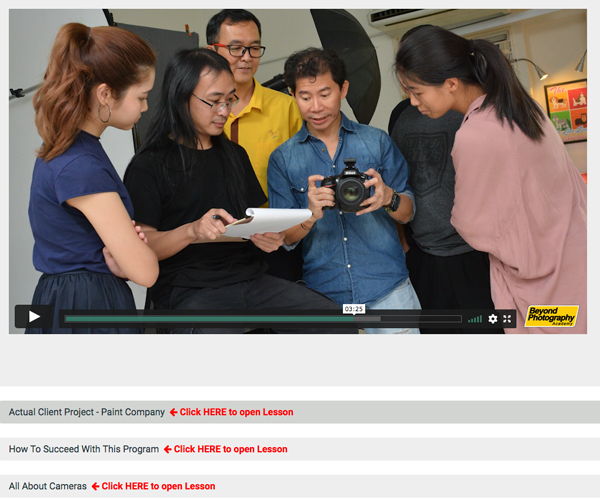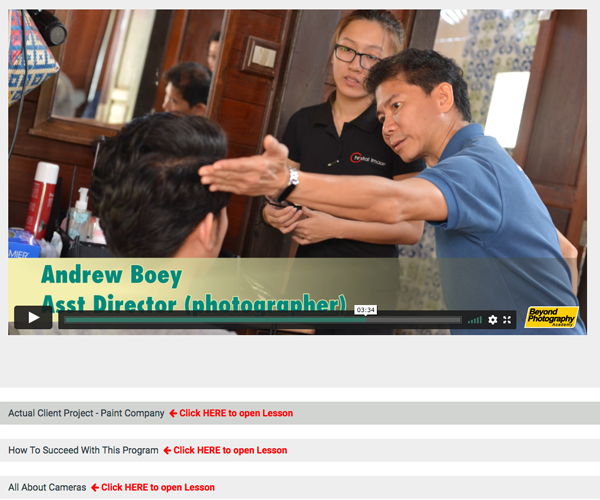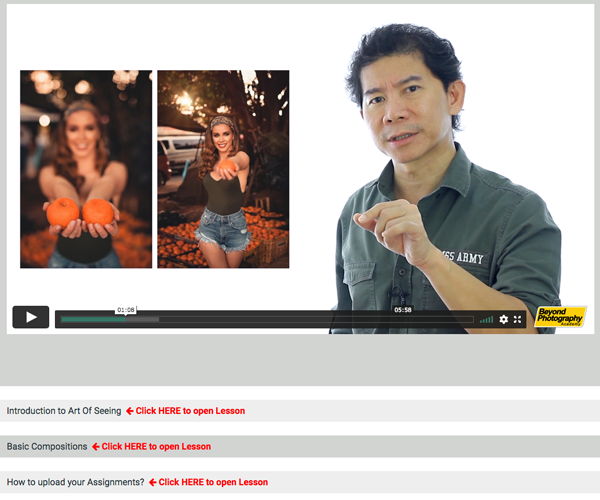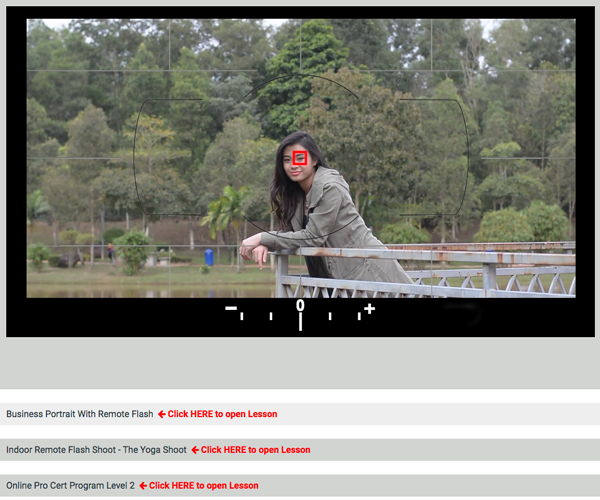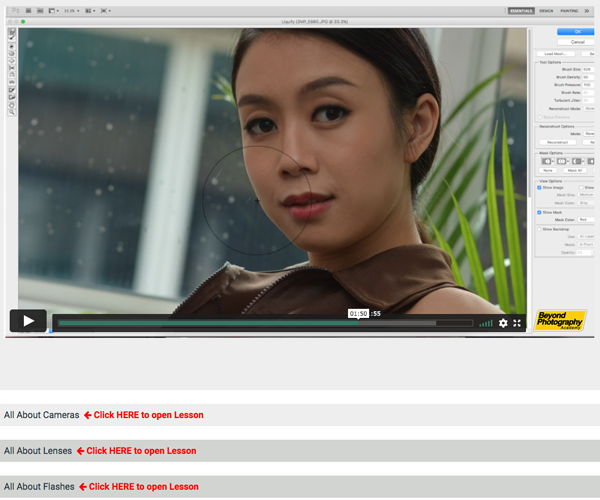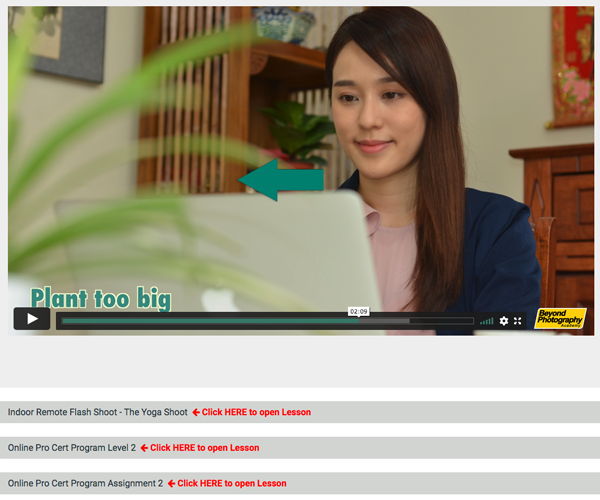 Professionally Developed Courses
We selected top photography titles and a team of experts to develop the courses. The result? You'll feel like you're working side by side with leading professionals.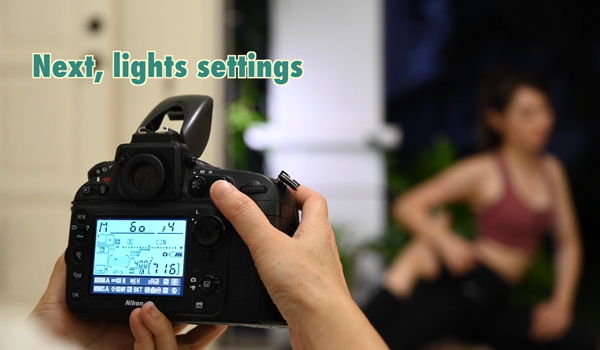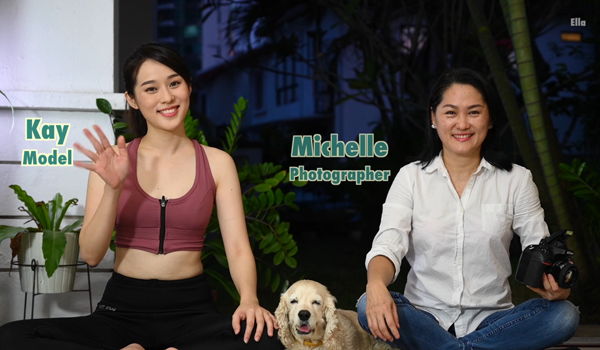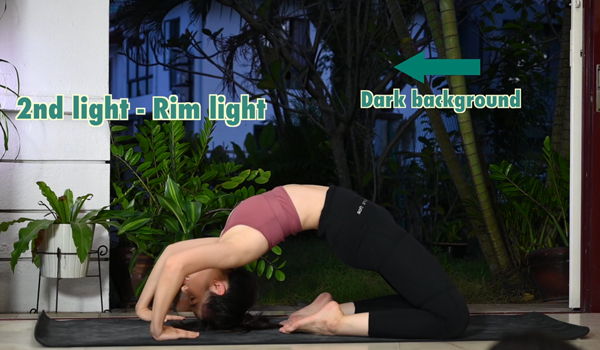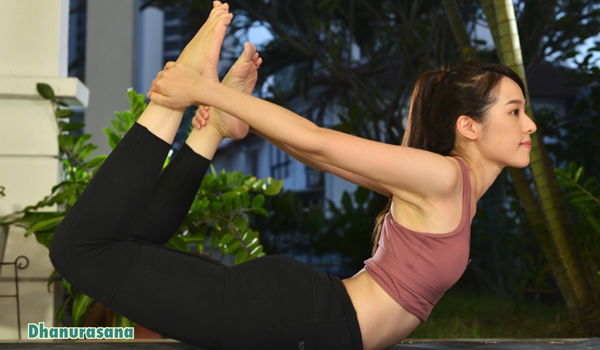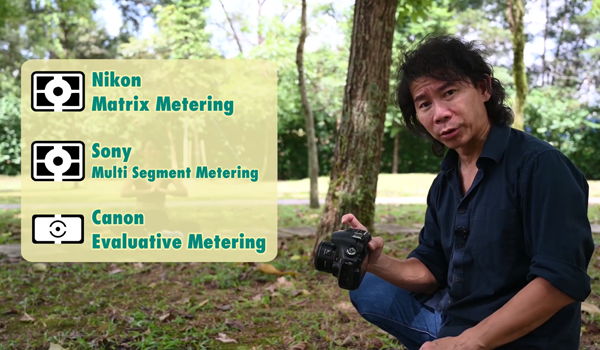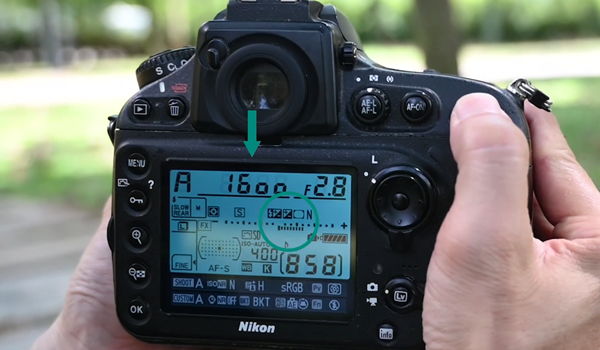 Online Assignments
Easiest & effective way for academy trainers & team of experts to rate & evaluate every level of online assignment. Subscribers benefit from knowing how your assignments & work will be evaluated.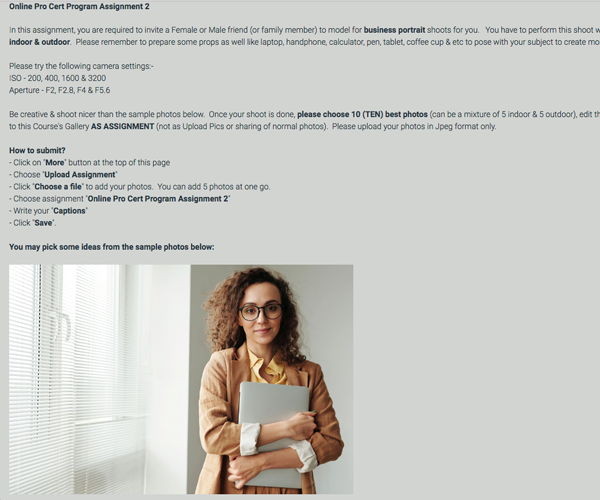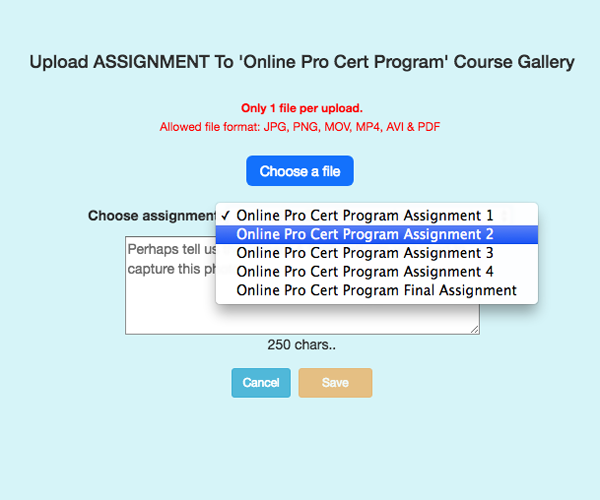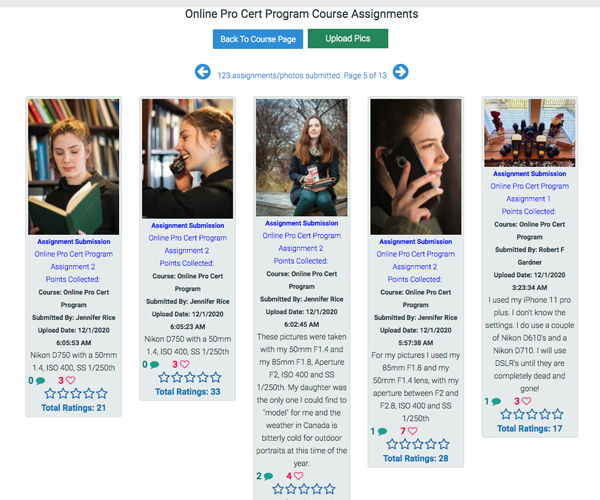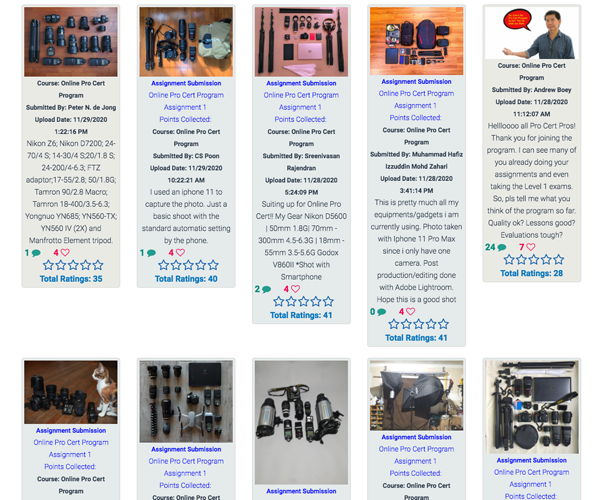 Online Competency Evaluations
With the provided clear grading rubric and each level competency evaluation criteria in advance can help subscribers focus on the most important aspects of both the assignments and tests.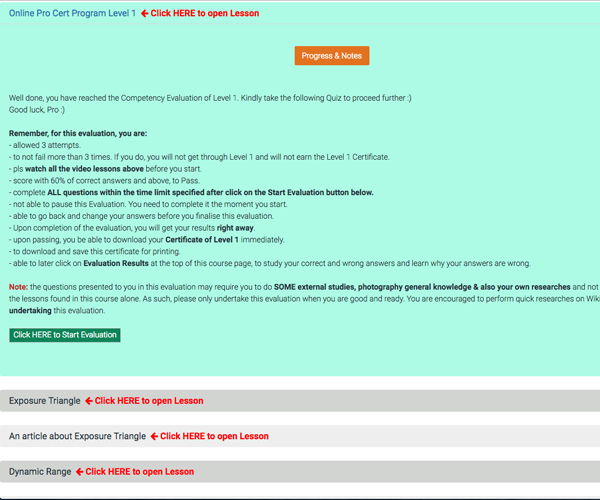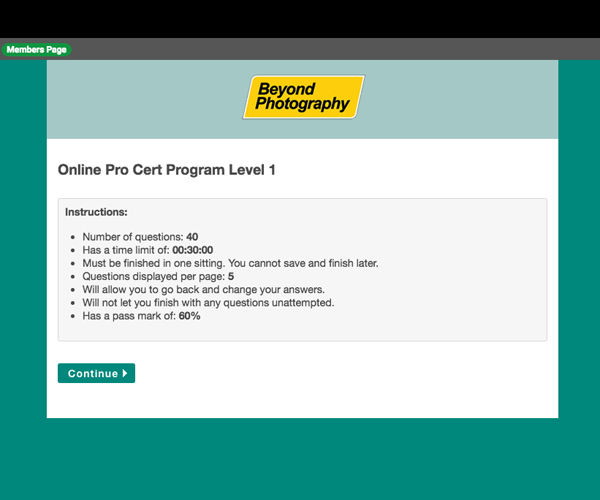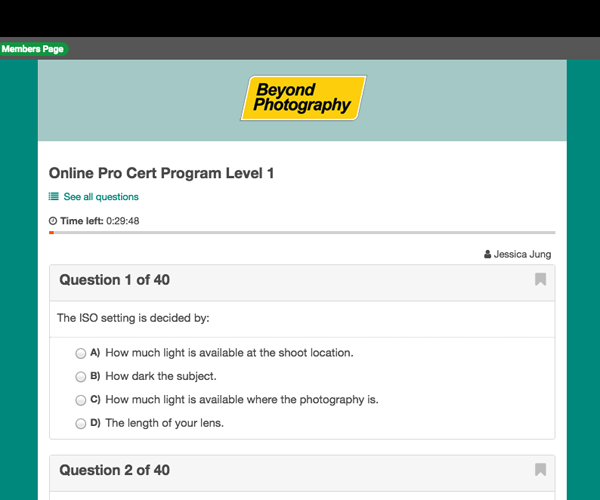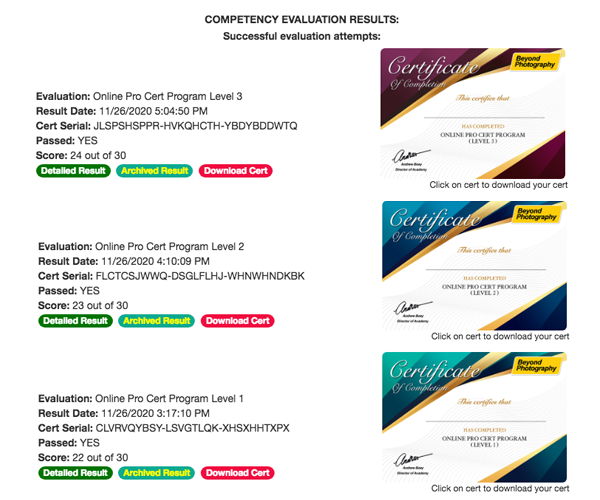 The Star Ratings On Assignments
Every Assignment that you submit, comes with Star Ratings. Co-trainers, team members, agency producers, even fellow subscribers (who many, I am sure, are professional photographers from all over the world) can now openly rate your submissions. These ratings will then be accumulated & presented in a Total Ratings value. So, it goes without saying, the higher this value is, the easier it will be for you to graduate from the program.




Share Knowledge
Ask questions, comment, request feedback. Share learning with other subscribers in the program.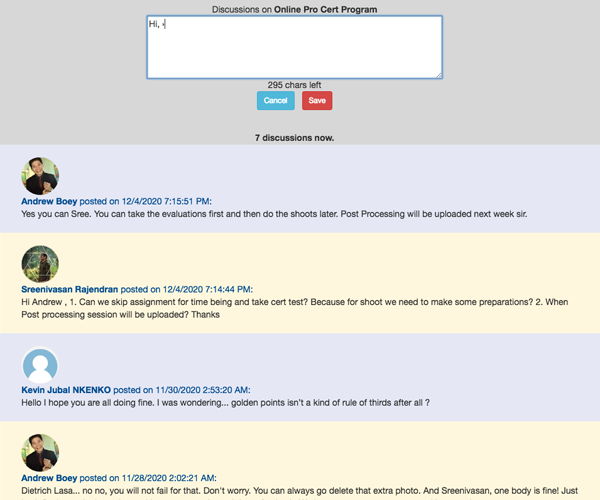 You are not alone
Join the discussions and learn together throughout the whole program. Yes, you can even tag someone in the texting box. This tagging will notify that person that you have mentioned them or referred to them in a post or a photo.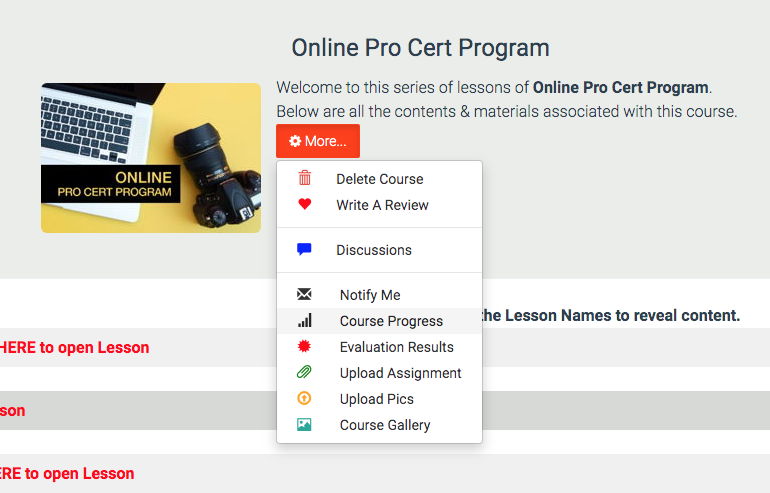 Click on the 'Preview" tab to preview lessons.