While there are various genres of photography, Fashion Photography remains a field that is in vogue and is here to stay. A fashion image is never just about outfits, it involves how you pose the model, how to get the best lighting, the styling and creativity.
Embark on your journey of becoming a fashion photographer by acquiring the right skills through this E-Learning Fashion Photography. In this course, you'll learn how to click amazing photos within a short period. You would experience creativity like never before and create visually pleasing images.
This product is not available for public subscription yet.
It is now launched exclusively for All Access Account holders only.
Topics covered in this E-Learning Fashion Photography Course:
The Exciting Path of Fashion Photography
An introduction to fashion photography. In this lesson, understand the importance of fashion photography & how to create unique photo shoots that will arrest the eyes & stick in mind of viewers, creating an identity that becomes attached to your product & establish your brand.

Stay tuned, lessons are being added.

This E-Learning Fashion Photography is crafted for beginners, amateurs and professionals. You'll gain much needed confidence and the skills for becoming an excellent fashion photographer while at the same time understanding the technical aspects of fashion shoots and how to create perfect harmony between the expressions and body language. See some samples of our work below: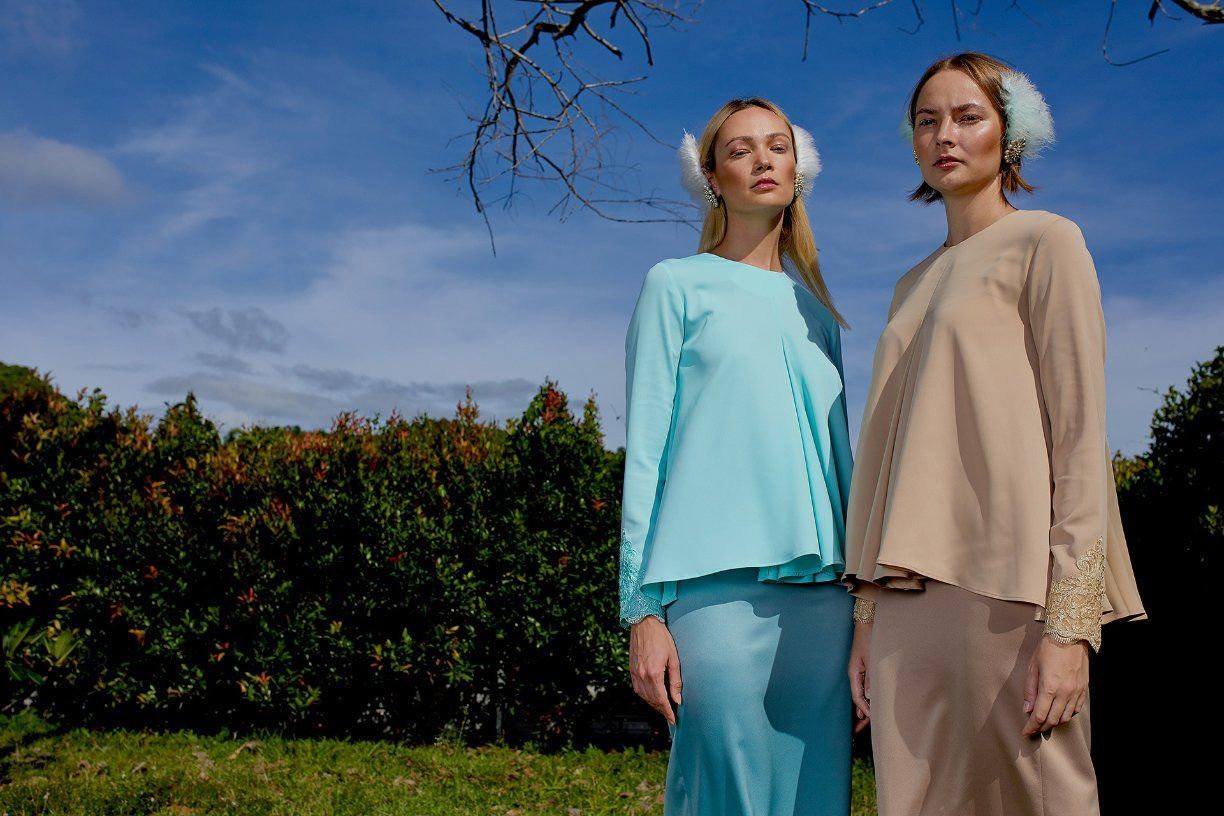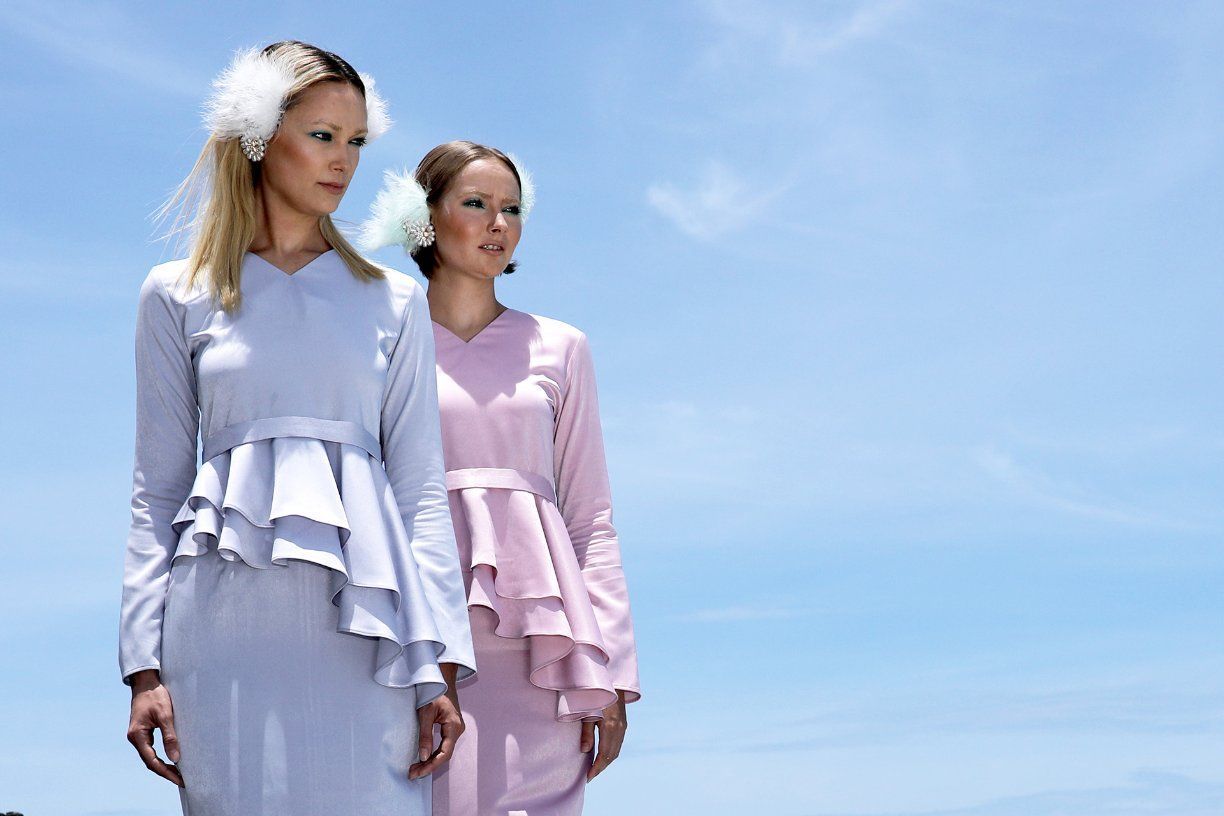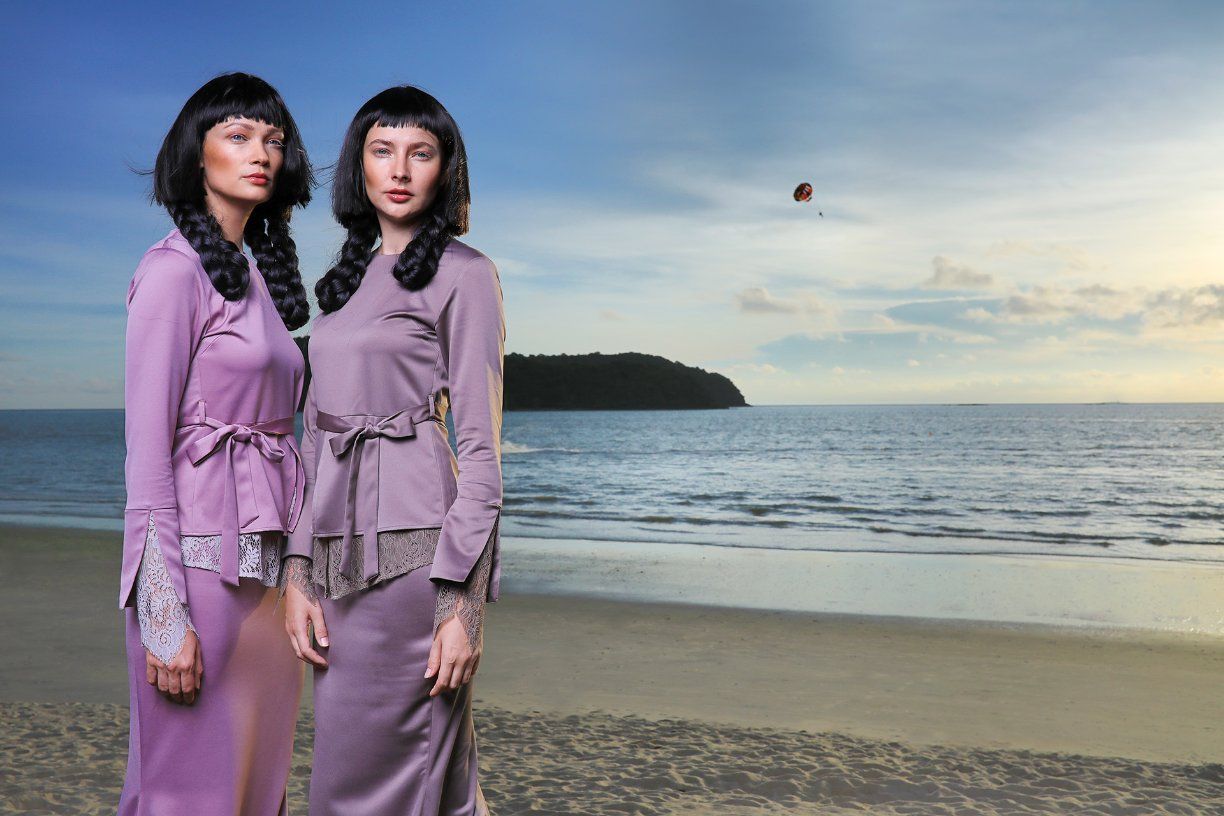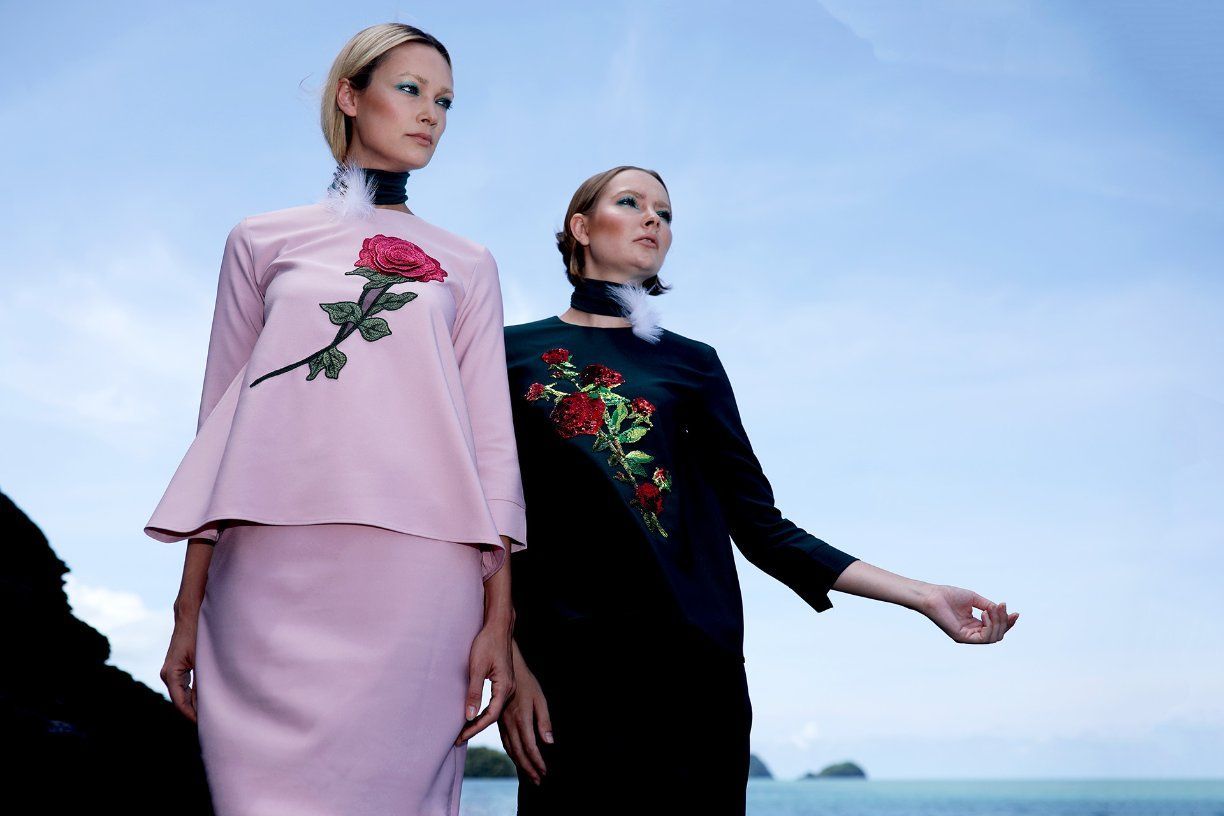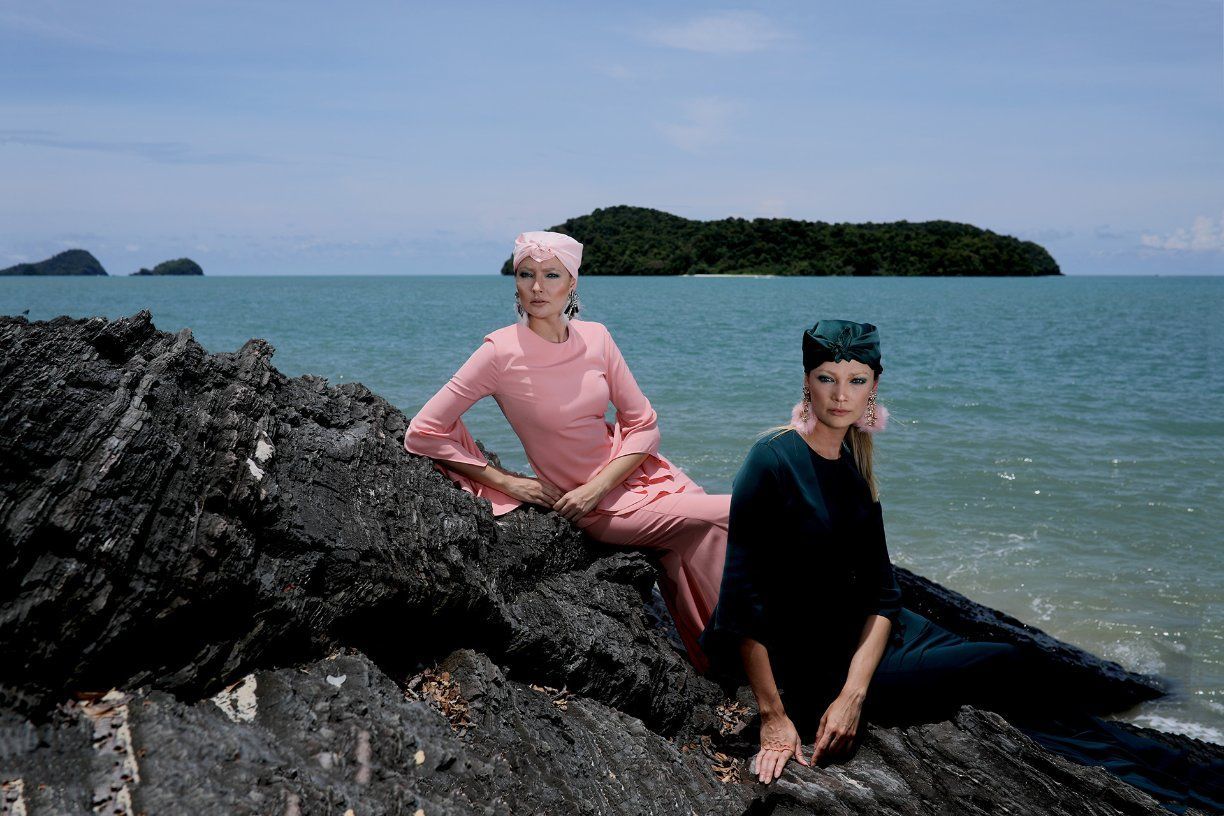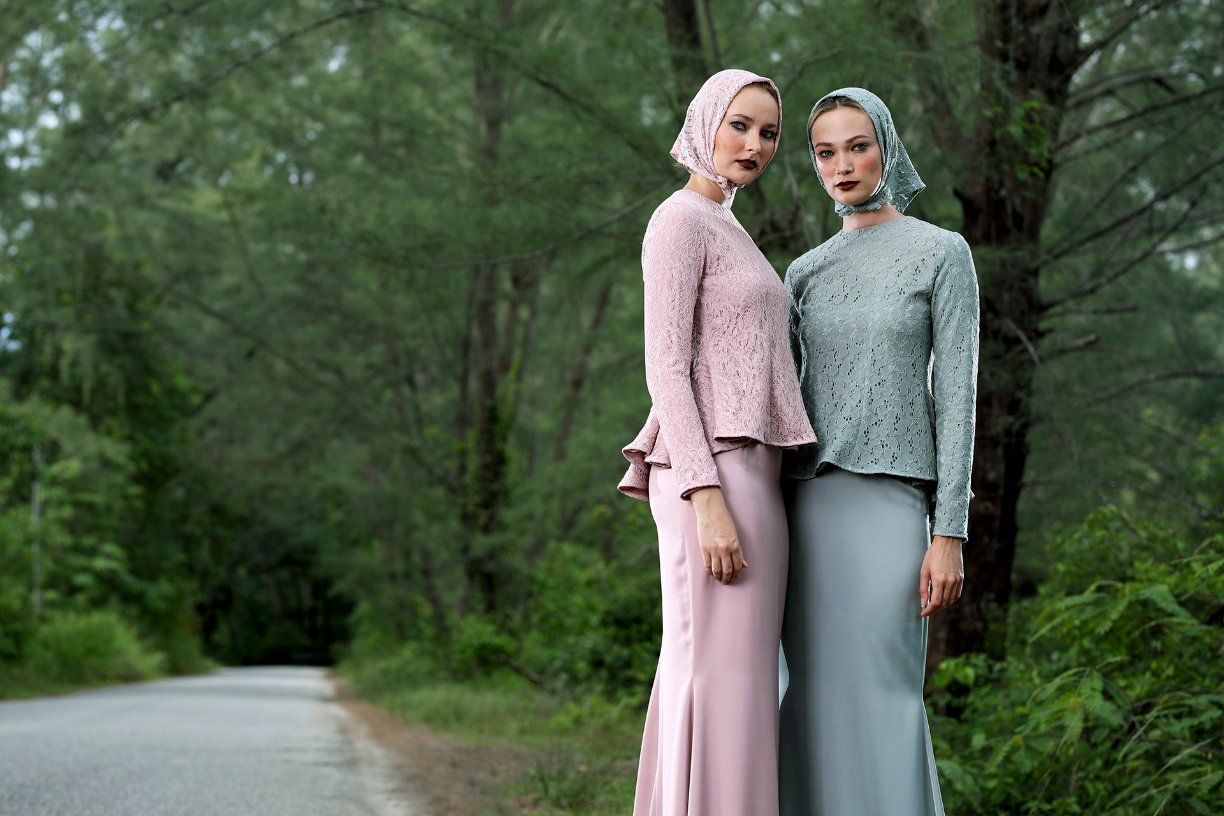 Important Info:
2-year of Full Unlimited access
Feedback & interactions from academy trainers.
Progress tracking with each lesson.
Access to Professional Gallery of this Course.
All Lessons & Contents are available on-demand, 24 / 7.
Stream on your favorite devices: Smartphones, Tablets or Desktops.
Upon subscription to this course, there will be no refund. Kindly preview the sample videos (in the Preview tab) before subscription.
This E-Learning course will undergo an expanding syllabus, where new contents & lessons are added. All our subscribers of this course will benefit from this feature without additional charges.