Corporate Live Online Class
Build the team you need with our Live Online Class for Corporate Learning. With online learning, upskilling is easier than ever because learning now is available to anyone, anytime and anywhere.
Even now your home-based remote team will feel more connected with each other, more engaged and more motivated, while at the same time building group skills, participation, and teamwork.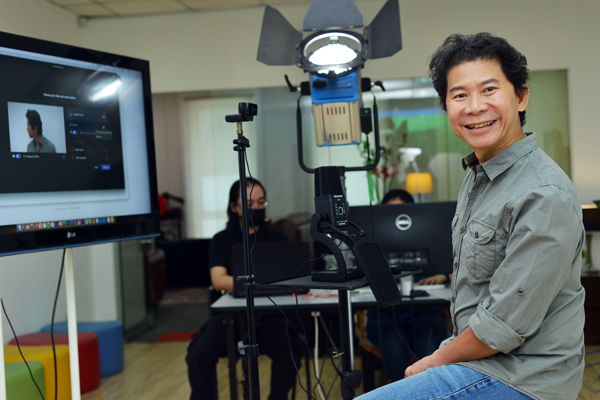 Our corporate Zoom activities and workshops are designed to be fun and engaging virtual events for all participants.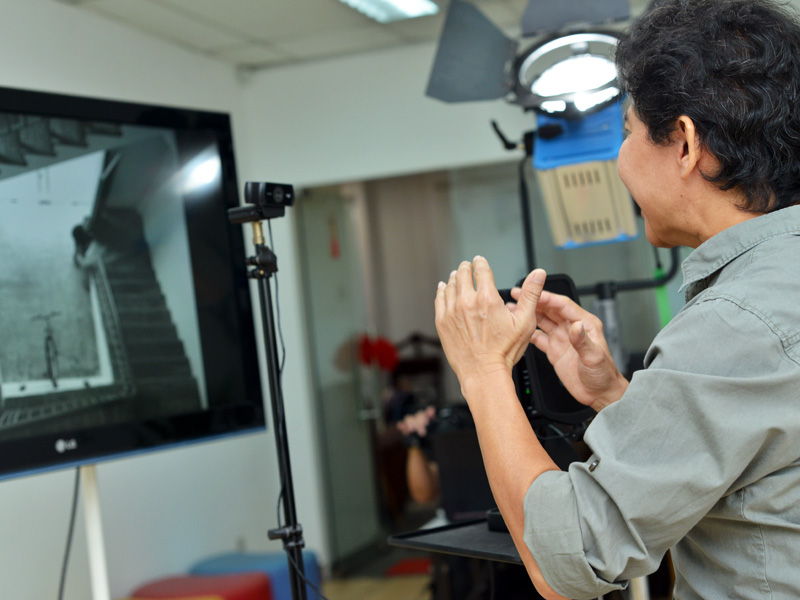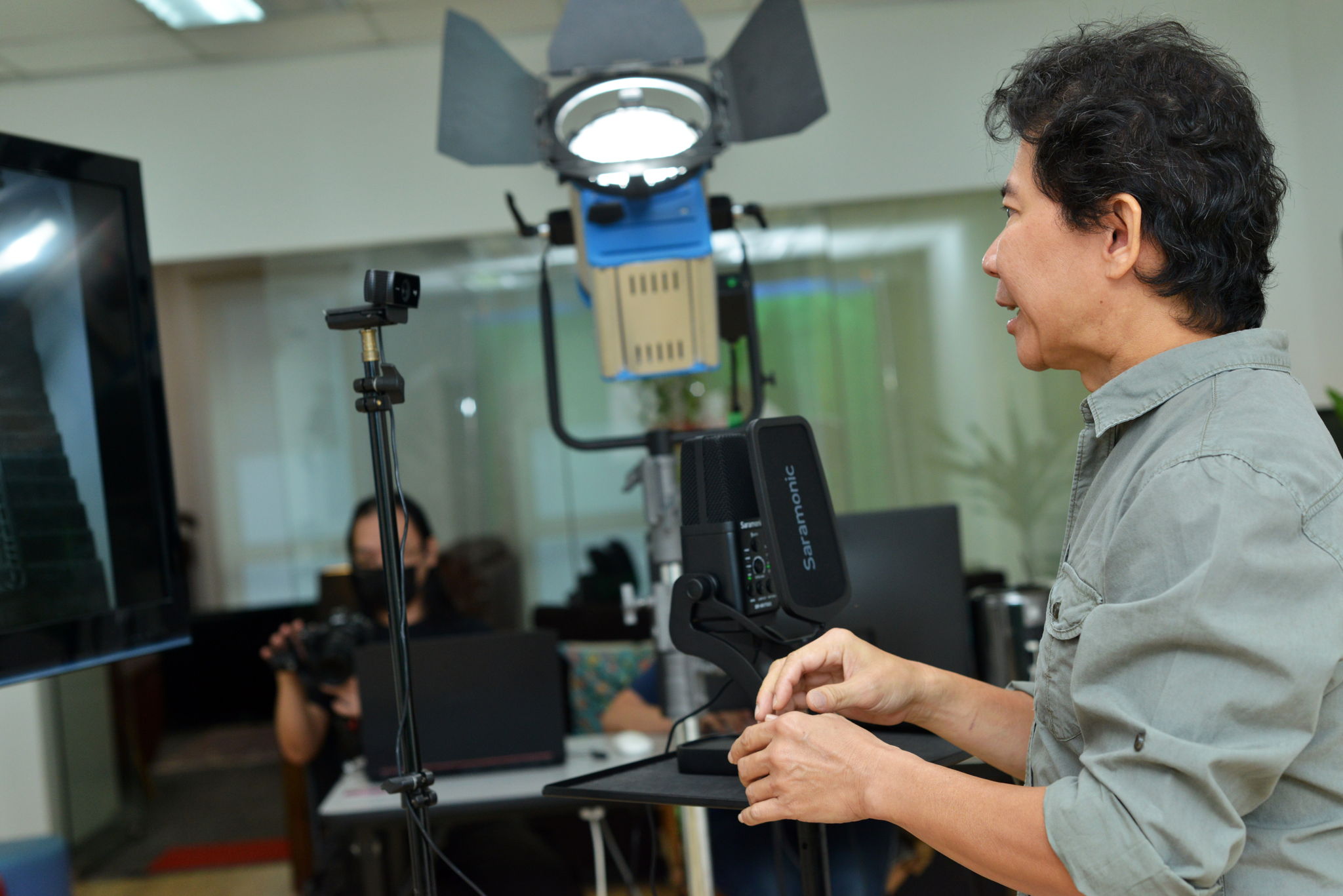 All Cameras Supported: From Smartphones to Compact Point-&-Shoot, Mirrorless Camera, and all Digital SLRs.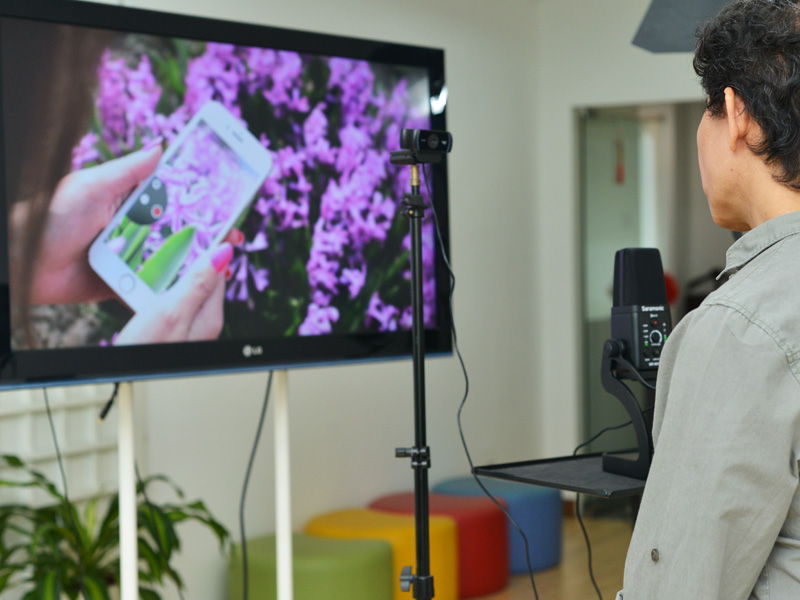 For all levels: Our Fun Team Building activities are designed to be relevant to all participants - whatever their current photography knowledge.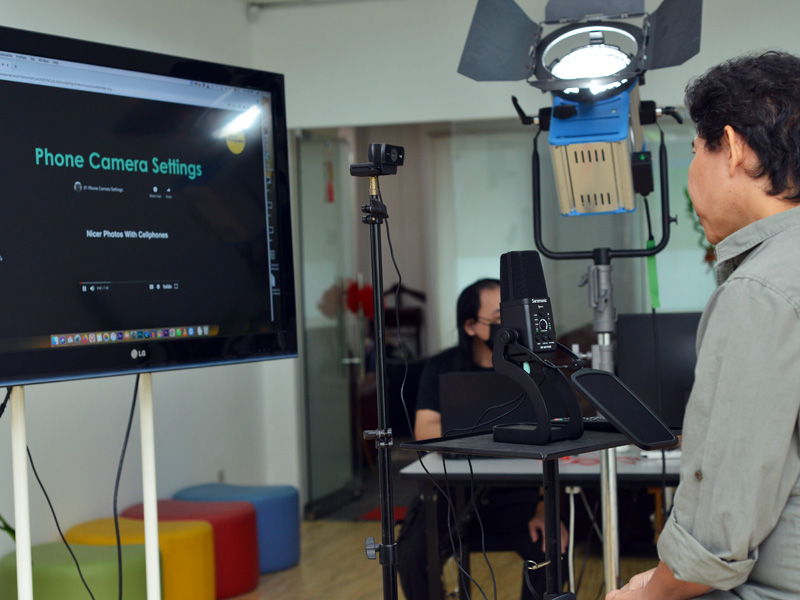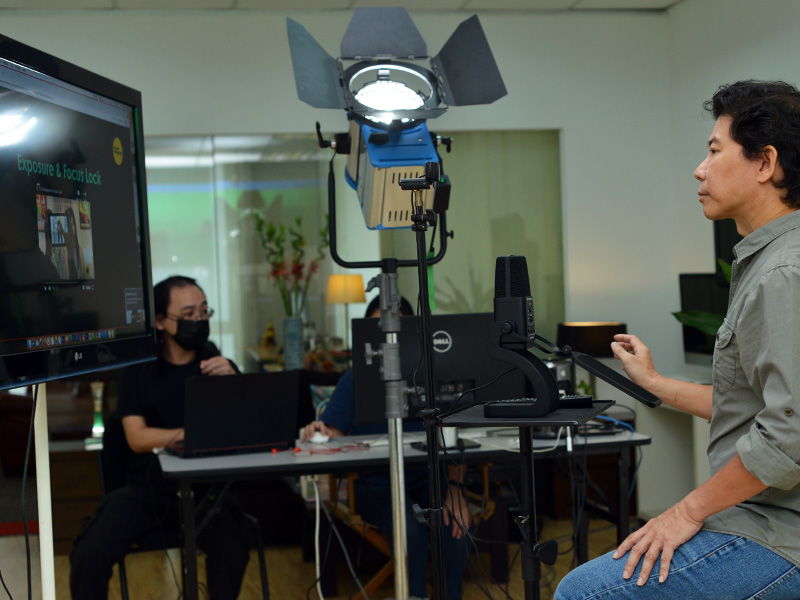 Improving skills is very important to ensure that employees are always able to adapt their skills in line with current developments.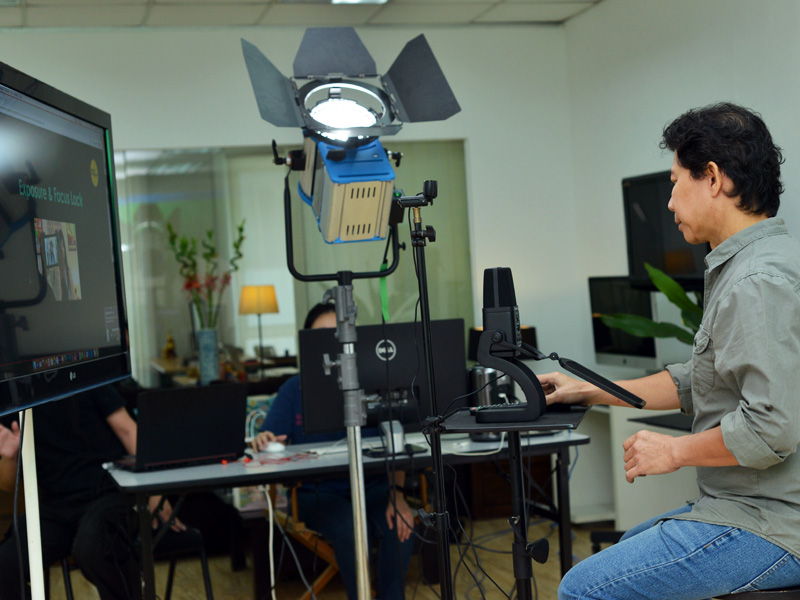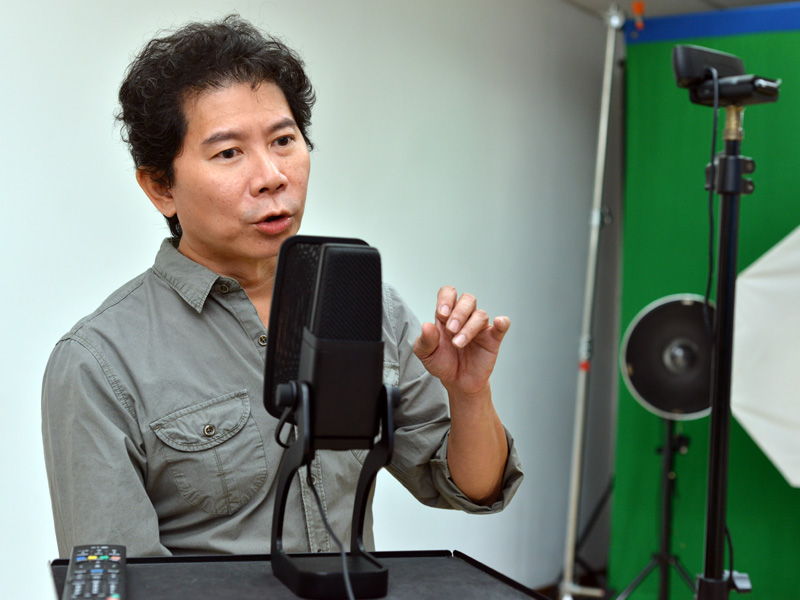 LIVE quality trainings delivered Face-to-Face to your teams' desktops regardless where they are.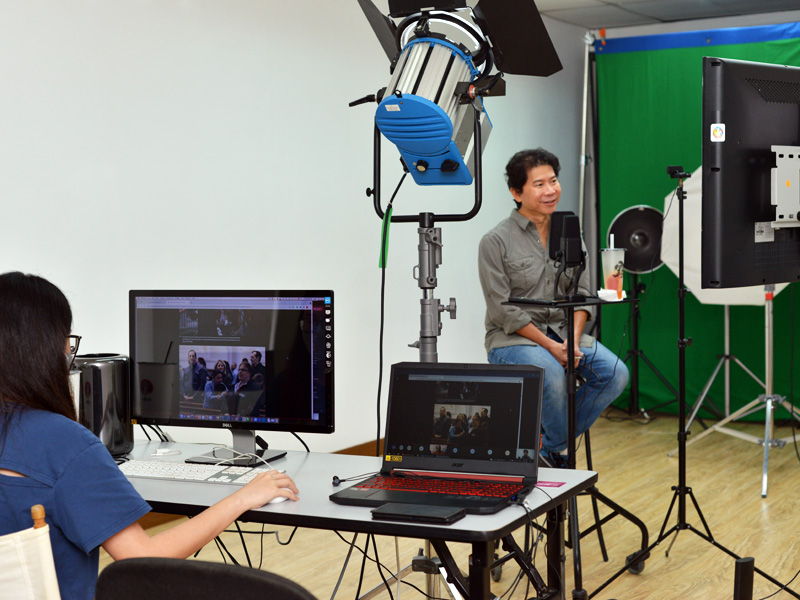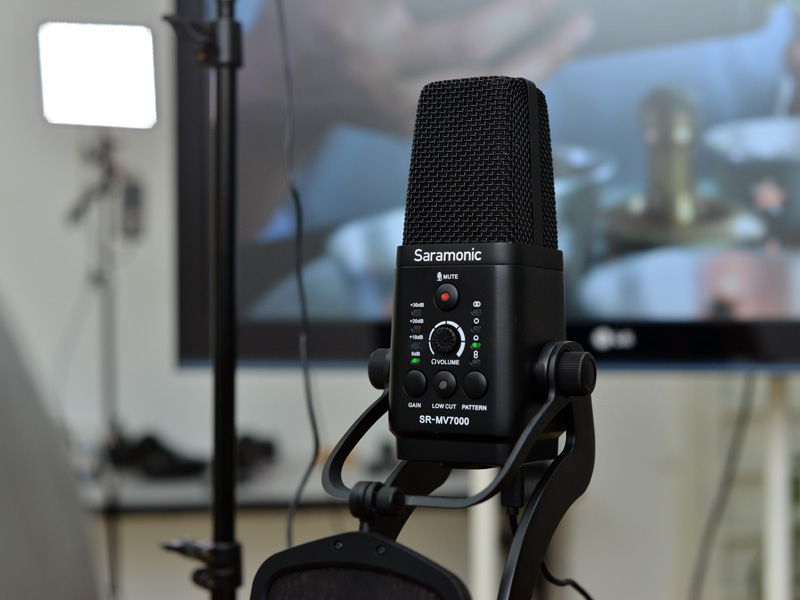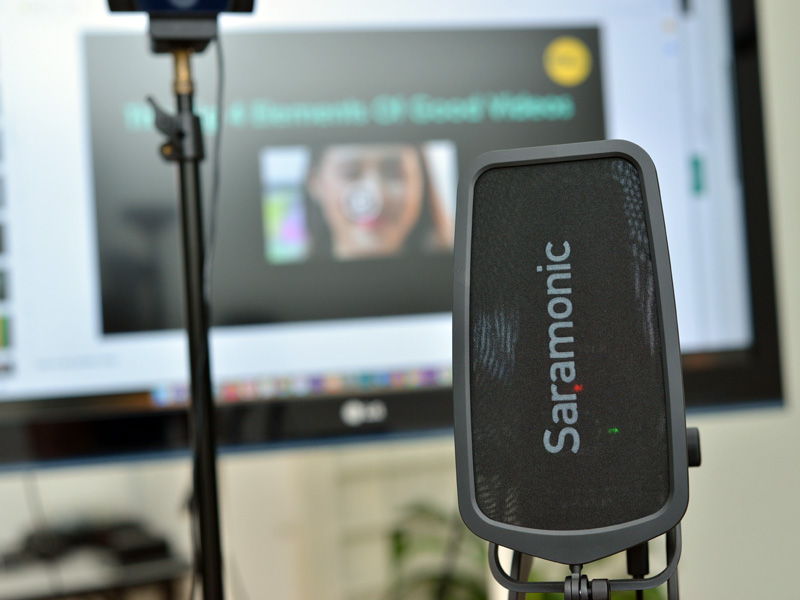 Our syllabuses are best known for quality and straightforward for everyone. We are frequently featured by international sites such as PetaPixel, Fstoppers, Shutterbug and many more.

Why Do We Need HSS for Flash Photography?
How to Turn a White Wall Into a Black Background for Photos
How to Get an Intense Color Backdrop with a White Wall Using a Gelled Flash
Product Photography Tutorial: How to Get 'Clinique' Style Product Shots
Here's How to Use Your Camera's Histogram and Never Miss an Exposure Again (VIDEO)

Upskilling improves an employee's existing skillset and adds to their capabilities and knowledge. Find out how upskilling and reskilling your workforce benefits your organization.

Please do not hesitate to contact us at info@beyond.photos for more information or clarification.
Thank you and we look forward to serving you soon.