Topics covered in this E-Learning How To Be A Successful Freelance Photographer Course:

Course Introduction:
Andrew and the team thank all subscribers and supporters, (especially those that subscribed pre-launch) and making the production of this course successful. This course comprises video lessons, an optional Certificate of Completion, and course assignments. Enjoy and again, thank you.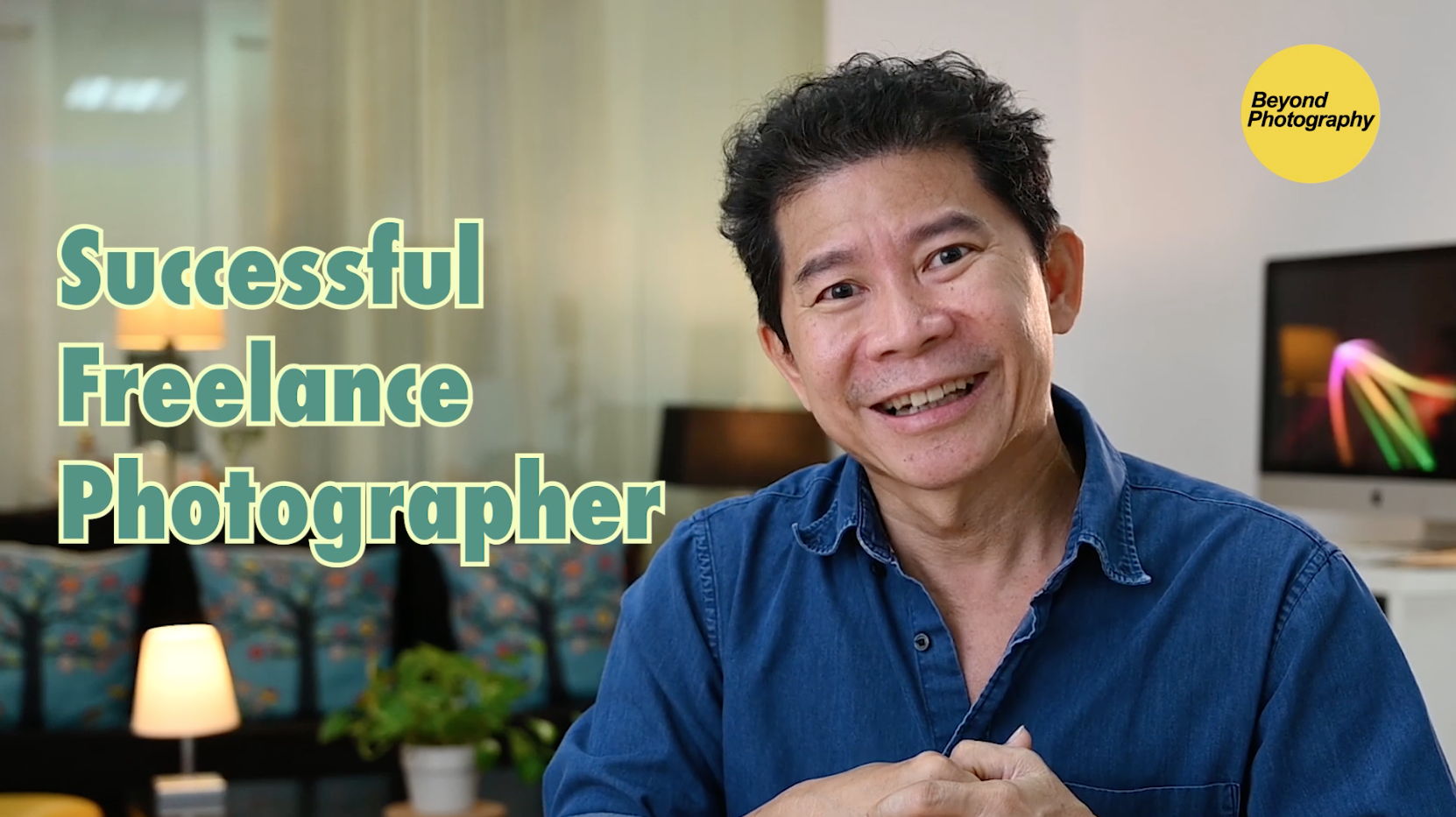 What is Freelance Photography:
In this lesson, Andrew discusses what it is actually, is a freelance photographer and how to go about being one.
The most common definition of a freelance photographer:
Not attached to any agency or any studio
Not a full-time photographer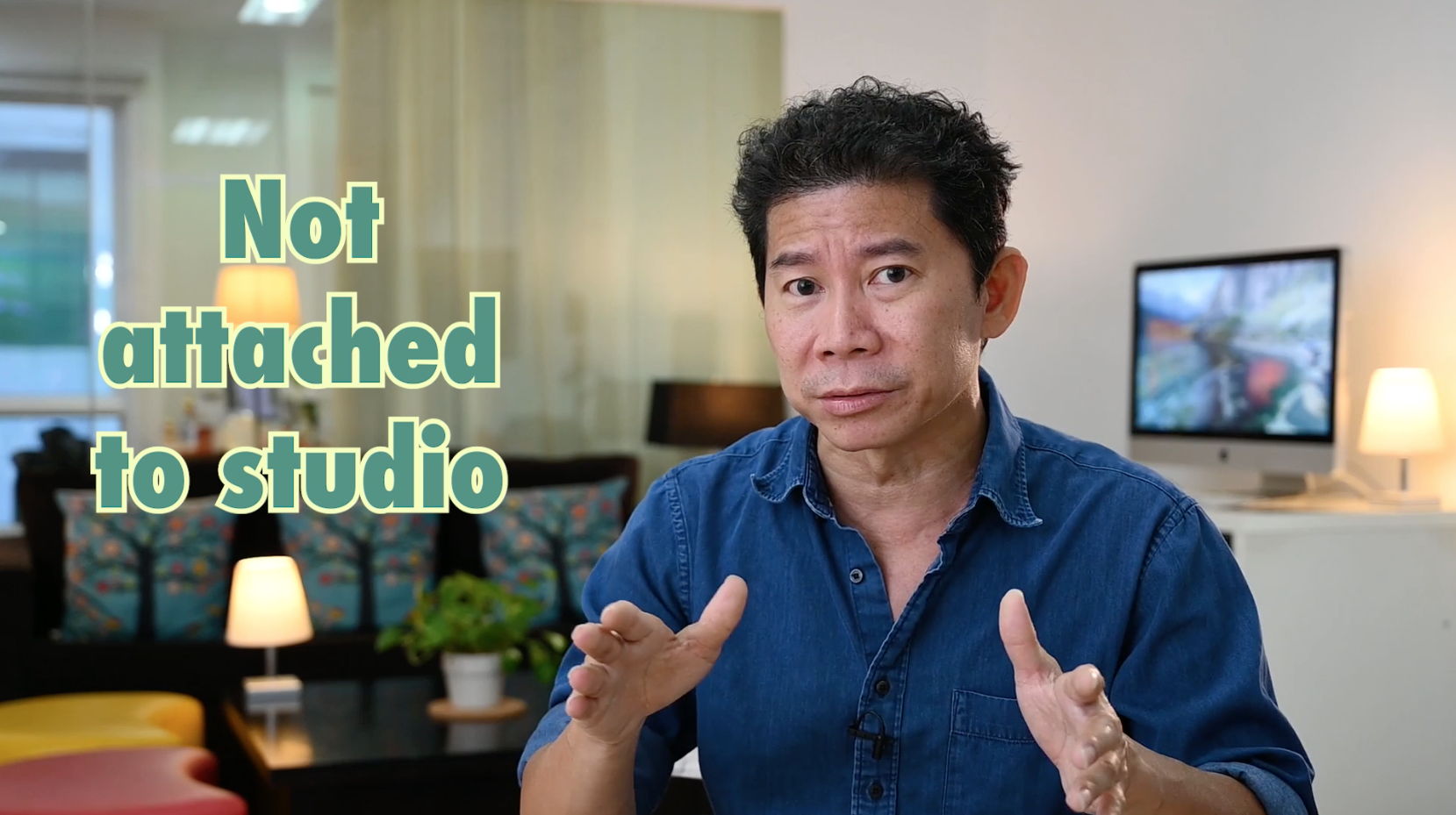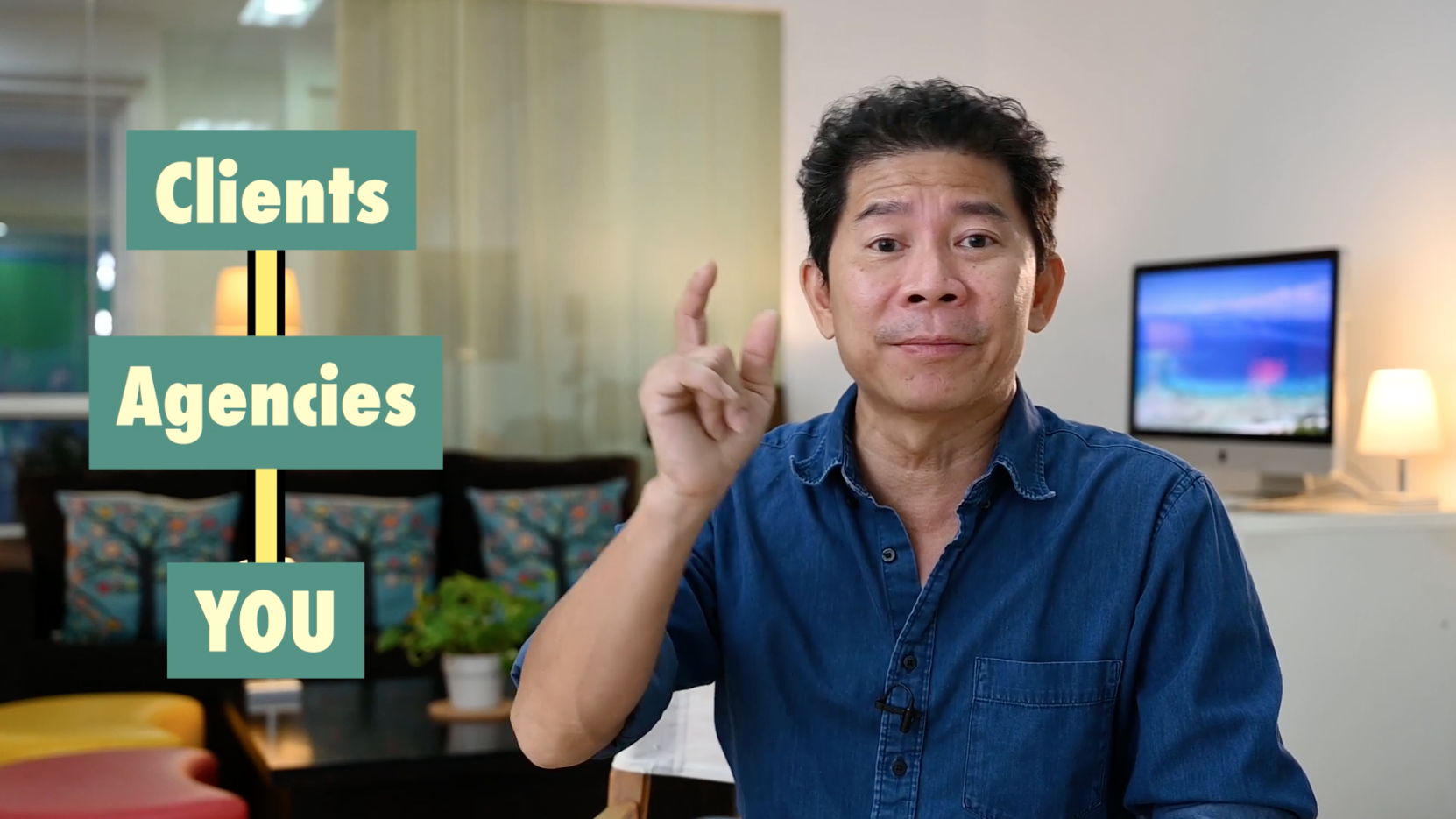 Andrew also discusses the benefits of being a freelance photographer
The benefits of being a freelance photographer are:
- You have a boss as a mentor, role model & guidance
- You can choose which boss and agency & studio to work with
- You can be exposed to multiple genres and skills in photography
- You get to choose your jobs and shoots
- You have lower expenses as a freelancer
- You are not deemed as a competitor when you are a freelance photographer
- Higher business-network opportunities
- Learn how Andrew does 'half the half' method of negotiation 1.40
- You will be exposed to new skills within photography such as food styling, make-up & fashion styling, set designing, etc
- You will be exposed to MORE Clients (and other people's clients too)
- You get to try out your photography business for months and years before you commit head-on.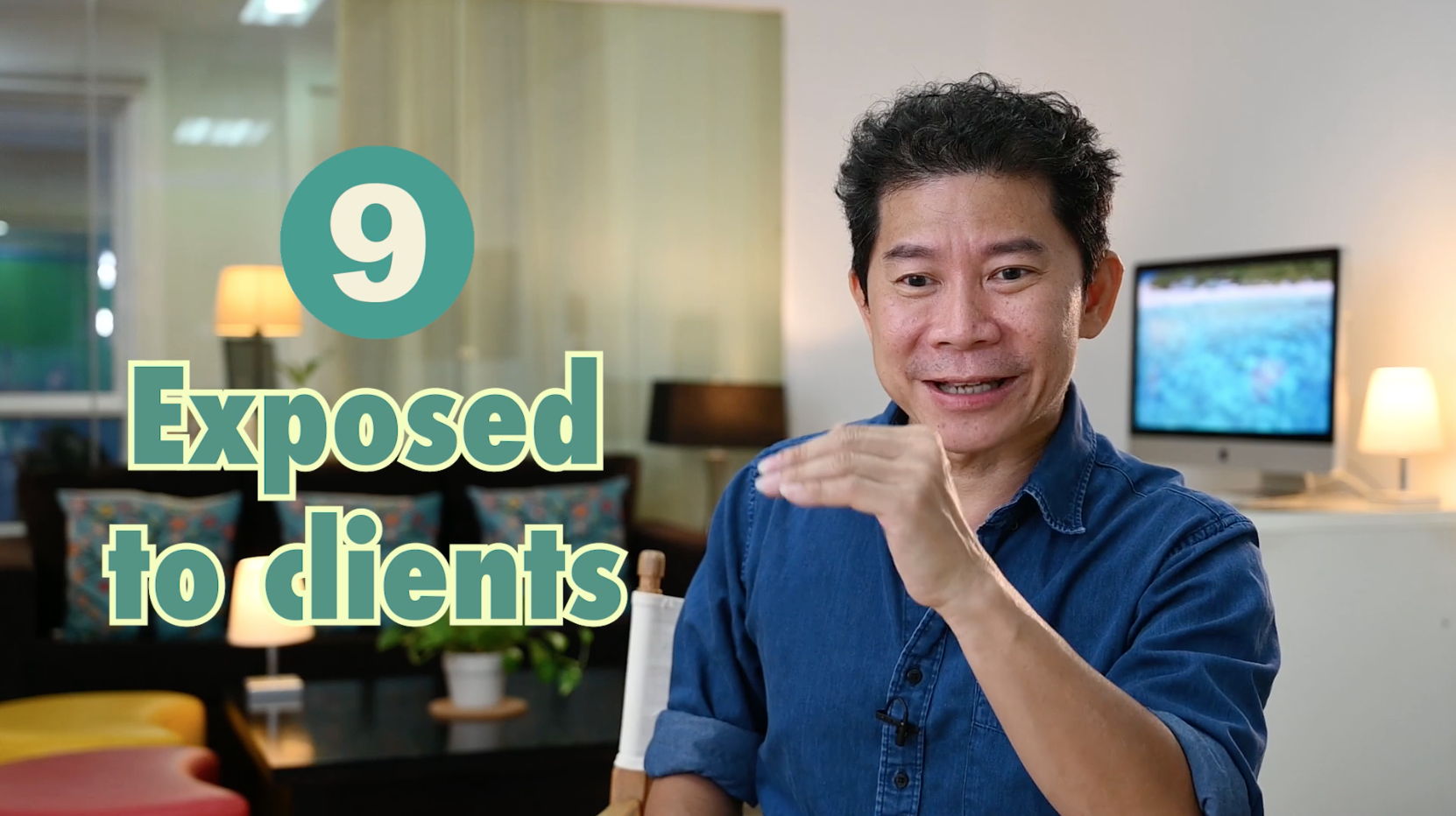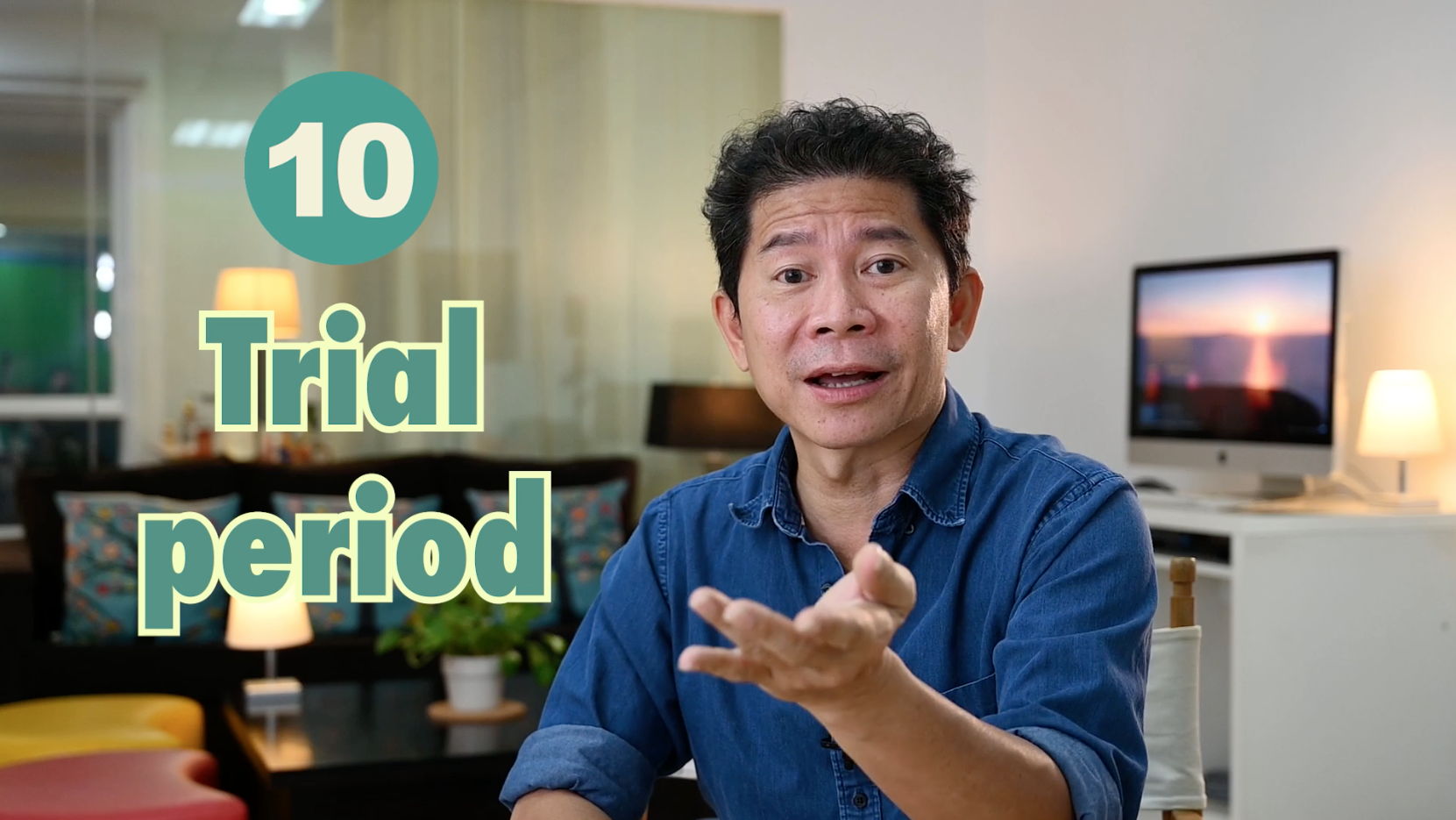 Pitfalls Of a Freelance Photographer:
Being a freelancer does not mean you have no challenges or pitfalls to be aware of. In this lesson, Andrew discusses the possible challenges that you will encounter as you begin your journey as a freelance photographer:
- Are you GOOD ENOUGH to start? Have you shot enough to garner attention from your communities?
- What is your forte or best skill set? Ensure to have at least ONE specific skill
- The Money OR Passion dilemma that you need to overcome
- Your families & friends may not support your freelance works
- Unstable Income
- The challenge to grow your skill to be multi-genre
- To Quit or Not To Quit your full-time career

Genre & Profitability - Part 1
Being a freelancer requires you to be smart & selective about what genre to specialize in. In this lesson, Andrew discusses what sells and what does post Covid19 pandemic. Here are the discussed genres that you can focus in:

Product Photography
- E-Commerce Shots
- F&B photography
- Product Cover Shots

Portraits Photography
- Personal Portraits
- Business Portraits
- Wedding Portraits
- Event Photography
- Sports Photography
- Fashion Photography

Reportage Photography
- Be a Stringer
- Breaking news photographer
- ENG (electronic news gathering) crew

Forensic & Scientific Photography
- Be a photographer for surgeries and medical procedures, hospitals, universities, or even Courts/Lawyers

Genre & Profitability - Part 1
In this lesson, Andrew discusses and teaches you which genre can be difficult to earn money for a freelance photographer. Andrew also teaches more genres that can be easy to go into which can increase your income as a freelancer.
- Videographer
- Digital Imager
- Set Designer
- Studio Assistant
- Lighting Assistant
- Location Scout
- Talent Scout
- Pre-Production Producer
- Contest Submission

Important Note: take special attention to study the photo-shoots done by Langkawi-based freelance photographer, Ooi Cheng Yee for prestigious resorts such as St Regis, Ritz-Carlton & Westin Hotels.

Disclaimer: Photo copyrights of St Regis, Ritz-Carlton, Westin Hotels & other resorts by Ooi Cheng Yee, belong exclusively to him and his clients. Video copyrights of Yuri Arcurs belong to Yuri and his studios.
We do not claim ownership, the photos & video were included with the educational intention to show our subscribers how they operate their business and studio as a successful stock photographer & freelance photographer.

More lessons are being added, stay tuned!