Learn how to use the flash in TTL mode on top of your camera in this course. You will learn how to beautifully use your flash INDOOR & OUTDOOR. You can now learn how to ditch those silly diffusion domes.

SIX Full HD videos, that will thoroughly explain:
Lesson 1: What is TTL flash and how this mode works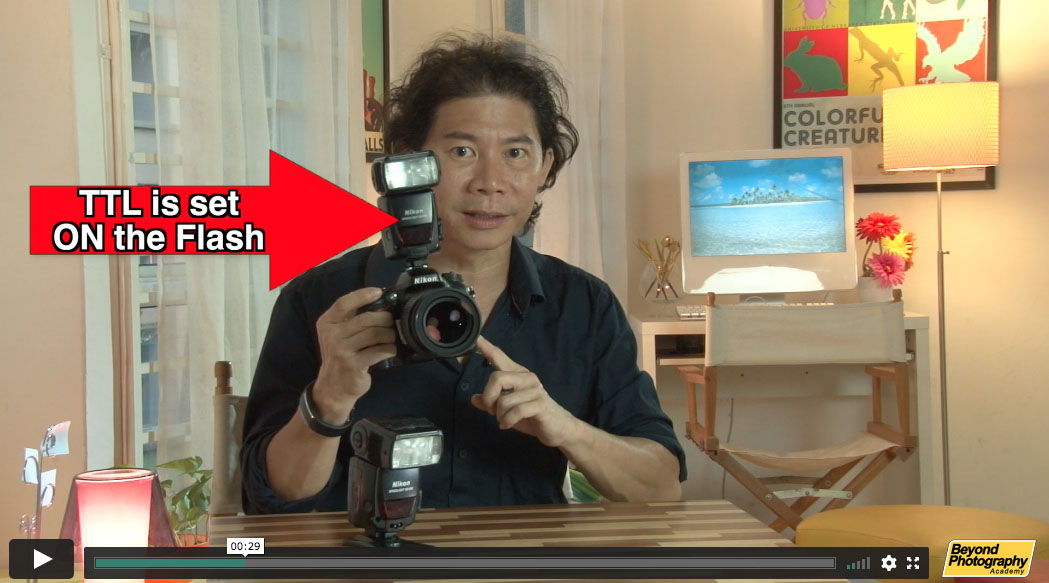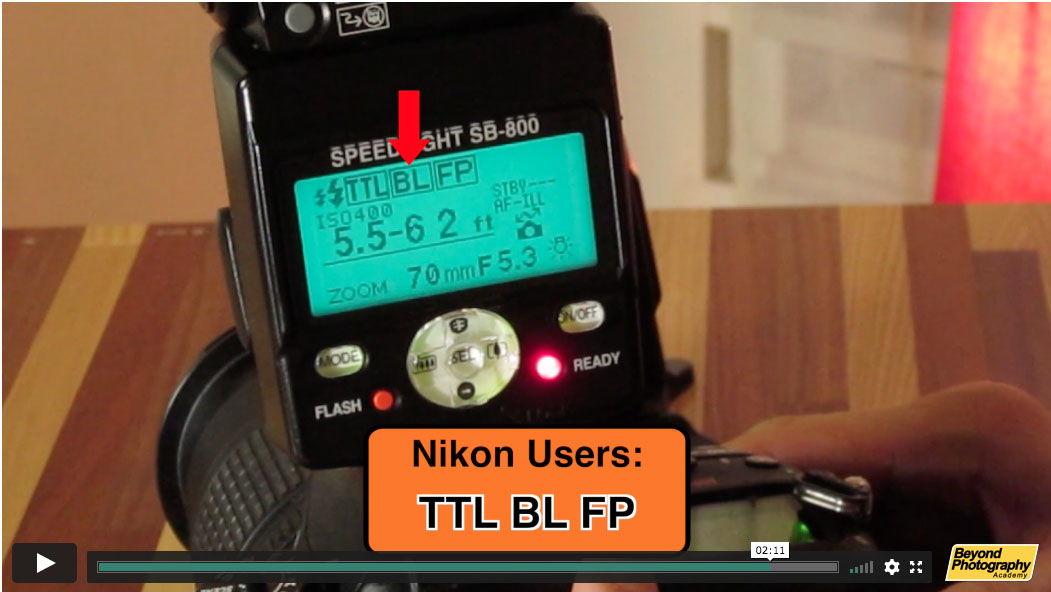 Lesson 2: How to get the most perfect TTL settings on your camera & your Flash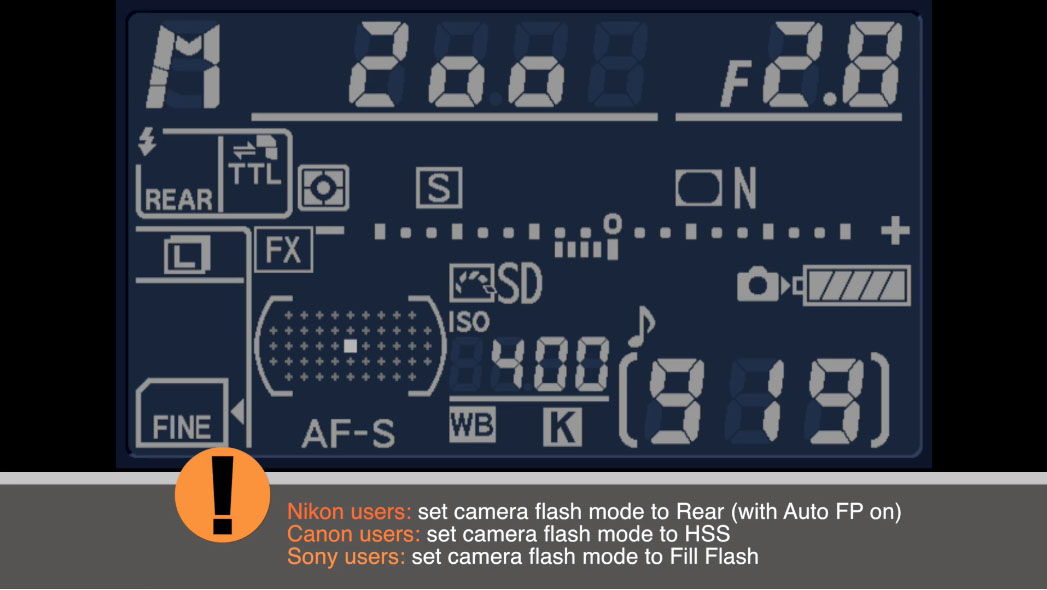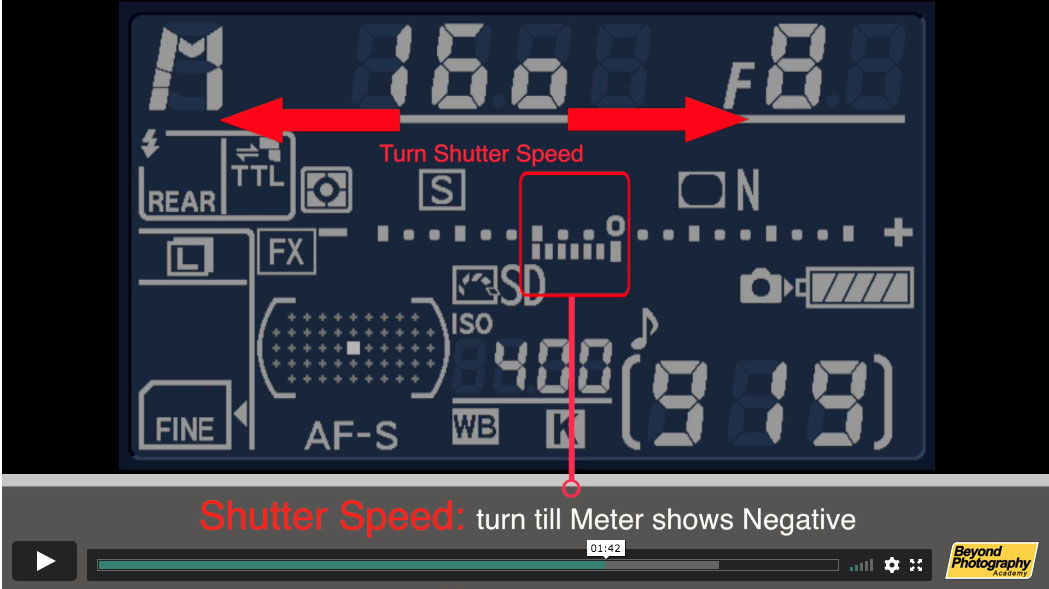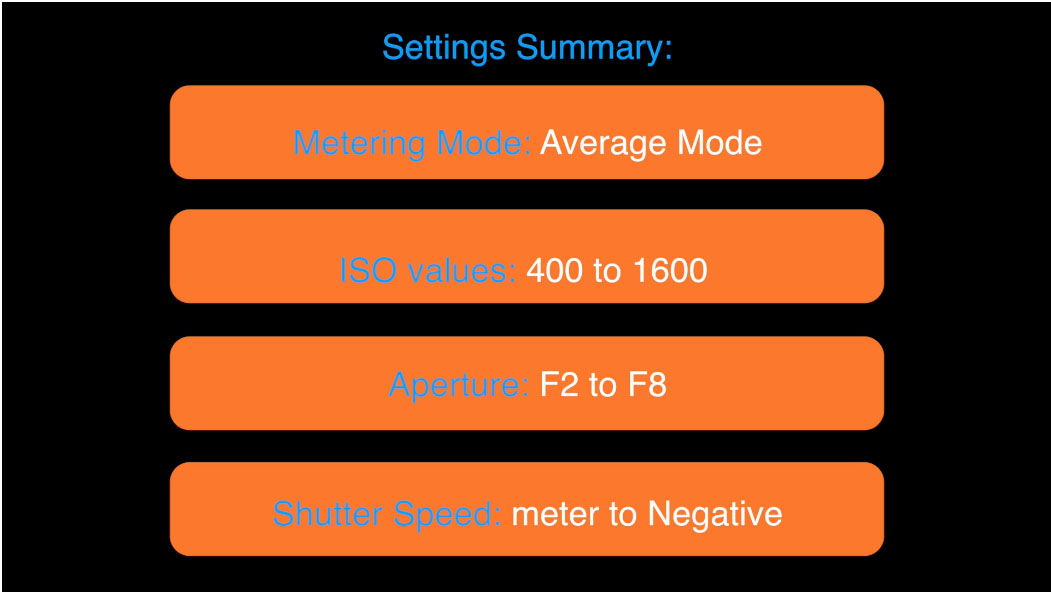 Lesson 3: How to use TTL easily indoor (you will also learn the Famed 5 No. 1)
Lesson 4: How to use TTL outdoor (without those silly diffusion domes)
Assignment 1: 4-credit point assignments where you are guided on how to achieve nicely flash photos despite backlit locations.
Lesson 5: How to use your external flash on your camera at night (without having hotspots on your subjects' faces)
Lesson 6: How to use your built-in flash at night (without those silly diffusion domes)
Assignment 2: Assignments where you will be tested on how to achieve evenly flashed photos AT NIGHT despite using no attachment on your flash.

(More Lessons to come, as this course enjoys our EXPANDING SYLLABUS feature)

You will learn the rules of why Subjects SHOULD TYPICALLY be brighter than the background because the viewers' eyes tend to get attracted to brighter parts of the photo. With a flash, you can now decide how much DARKER you want to make your background. And making the background darker is good, because this will allow your Subject to be brighter, allowing the viewers to easily focus on the subject.

This course has EXPANDED beyond indoor, as it now also covers using your Flash at night and in outdoor locations too.
Apart from videos, there are also articles exploring how to achieve a good exposure indoors while utilizing a hotshoe flash on TTL mode.