So you're ready to embark on a thrilling journey; buying a new camera and exploring the settings.

There are so many options available it can be difficult to know where to start. Worry not, Choosing The Right Camera and Settings is designed to teach you everything you need to know about buying a camera, so you can feel confident when you make that delightful purchase. Learn the basics and camera settings in this beginner's guide as shown below in the detailed description section.

Topics covered in this e-learning course:
Intro
- Learn about cameras & the various types of cameras in the market now
- Learn about their differences & unique features
- Learn about their components & how they each work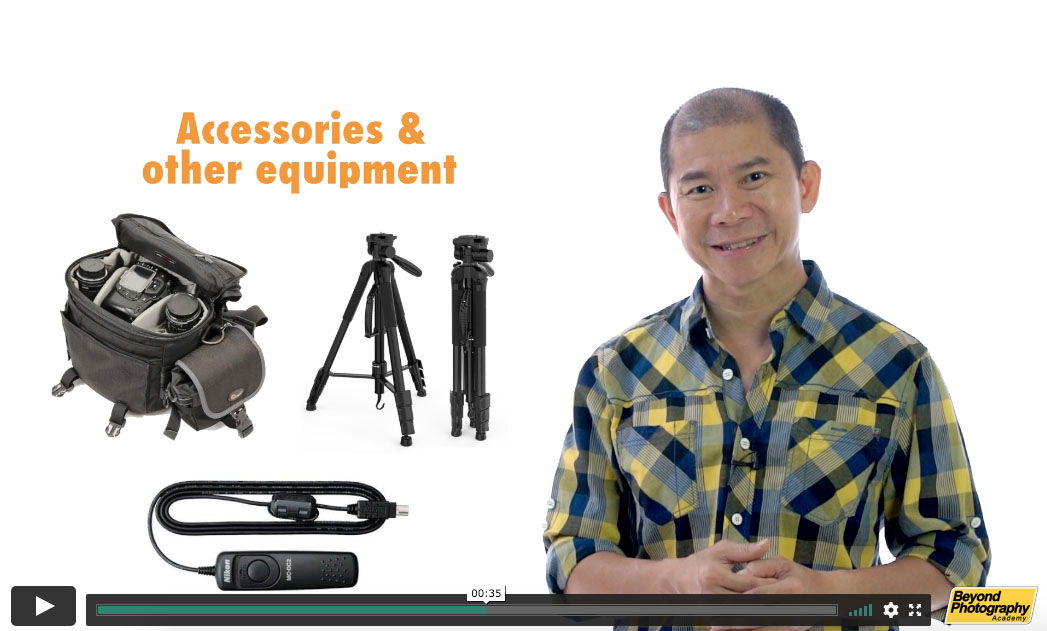 Camera Types
- Comparing still and video cameras
- Understanding the basic components of a camera
- Introducing the popular types of cameras: from smartphone cameras to mirrorless systems, dslrs and medium format
- Understand the strength and weakness of each camera system, and the differences between low end and high end systems (processing power of the camera, speed in making setting changes, photo quality & resolution)
- Understand what are acquisition sensors & their sizes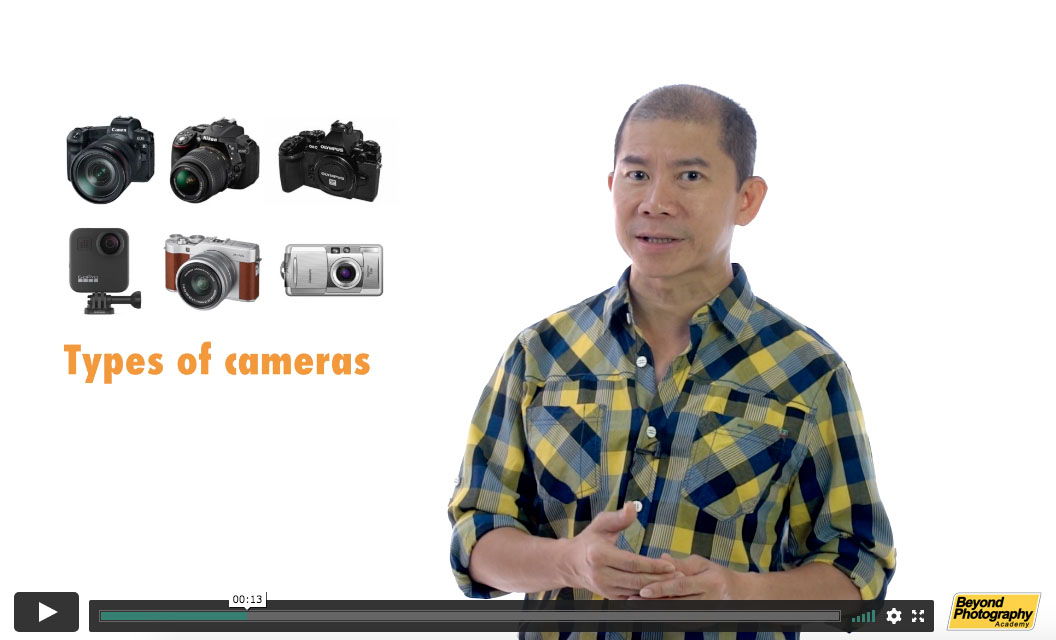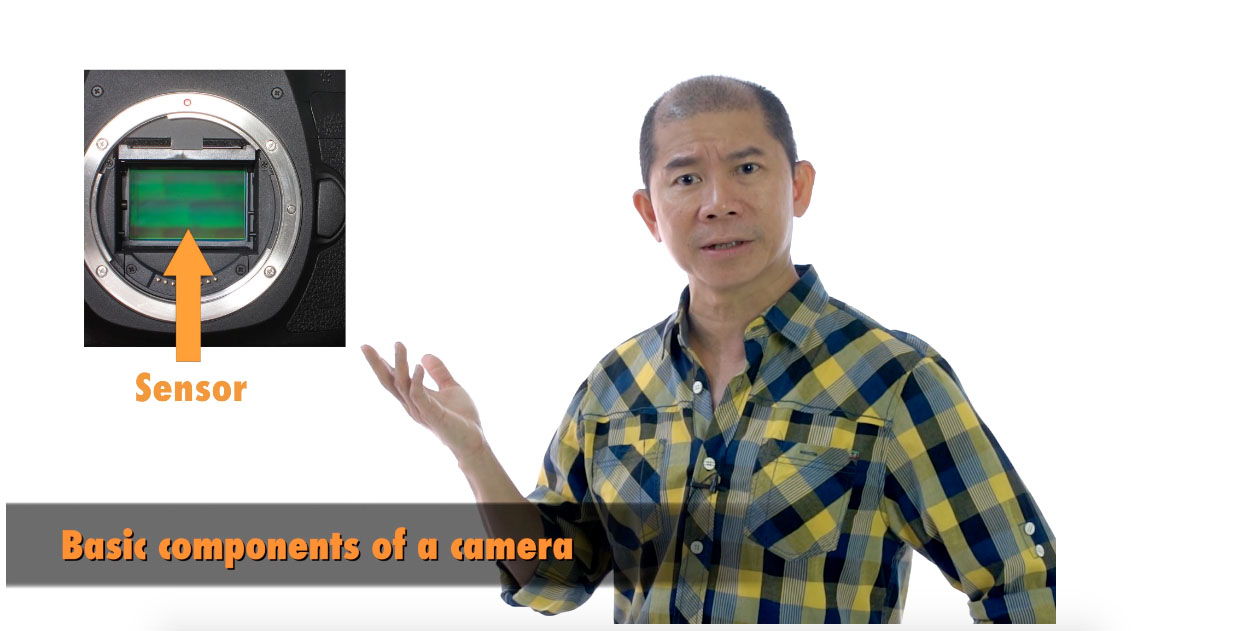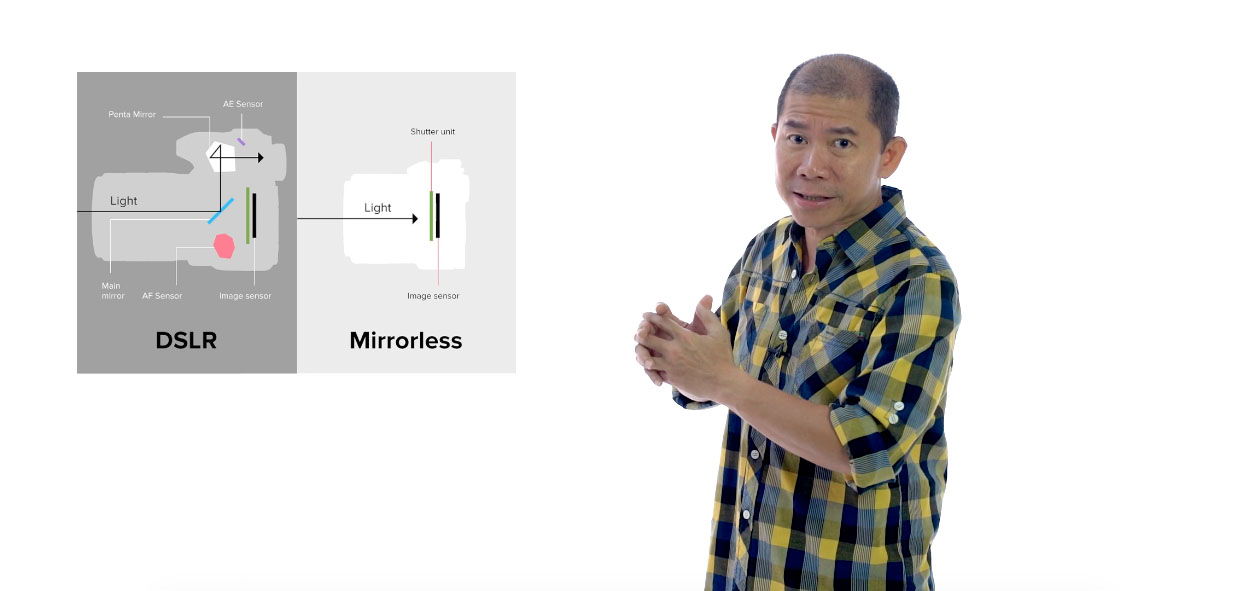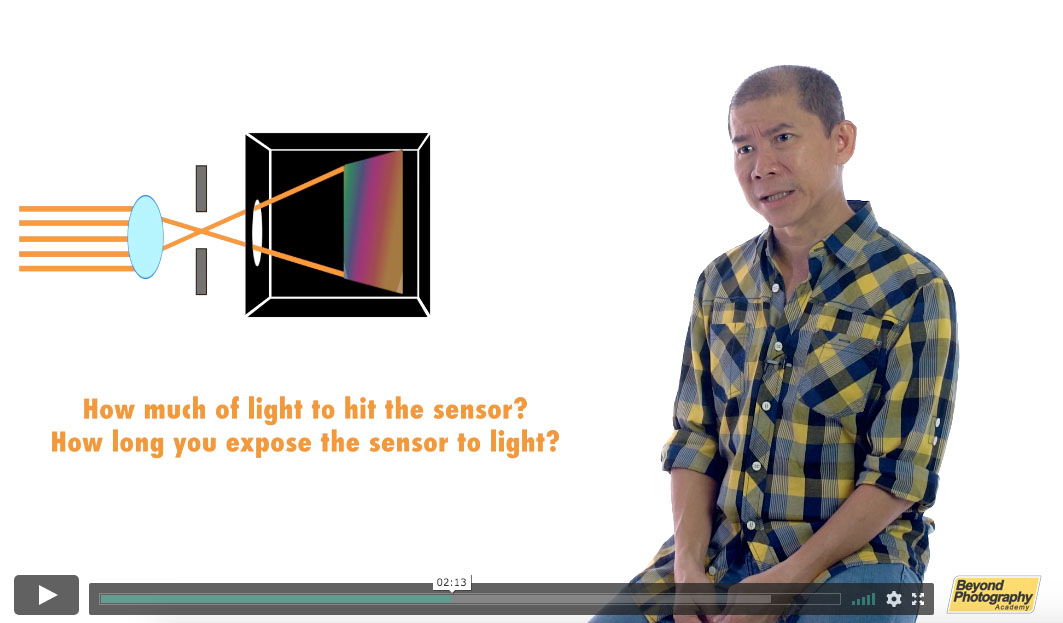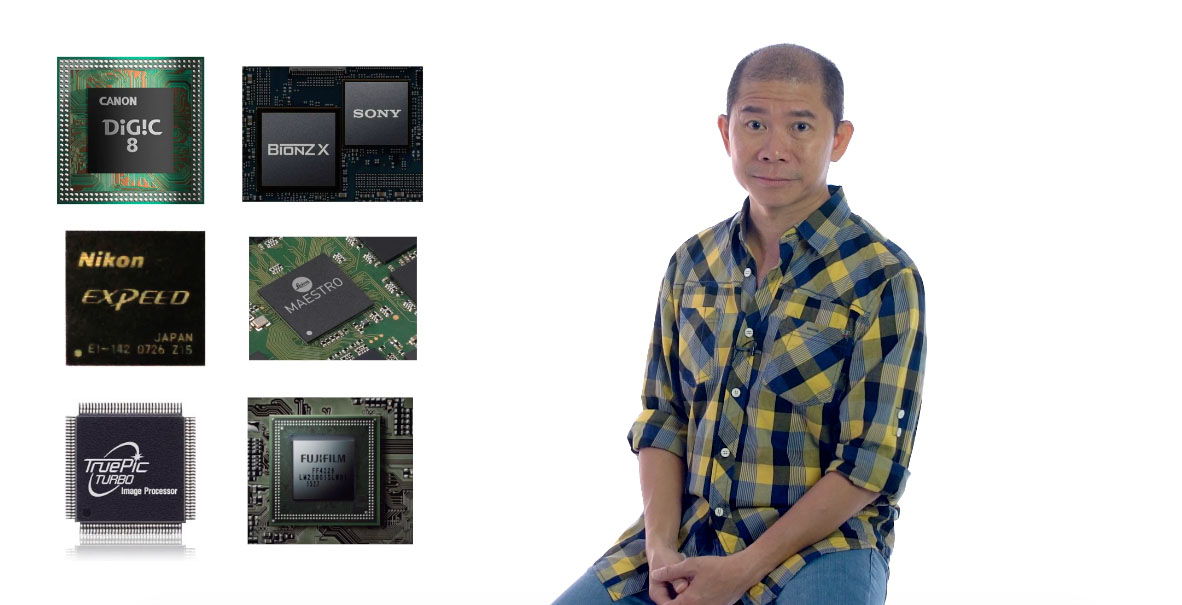 Types of Lenses
- Understanding focal length; from the aspect of humans eyes focal length (50mm, wide angle, tele)
- Specs of lenses (focal length, max aperture, min focal distance)
- Focal length & genre of photography (portrait, macro, landscape)
- Classification of lenses based on focal length & genre (portrait lenses, landscape lenses, macro lenses)
- Prime lenses vs zoom lenses
- What lens is suitable for you and popular lenses you can buy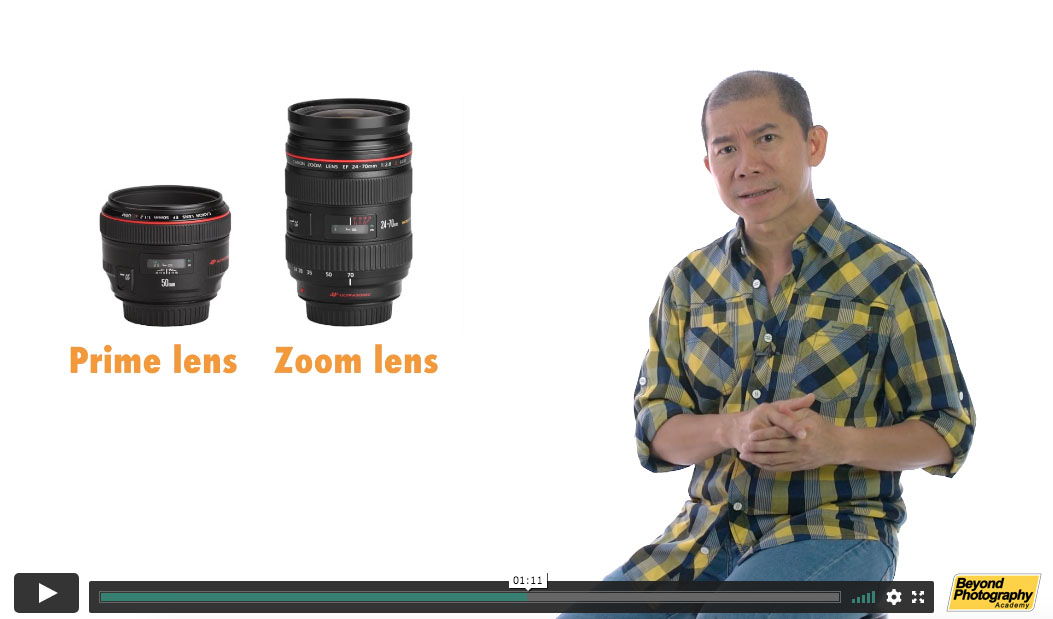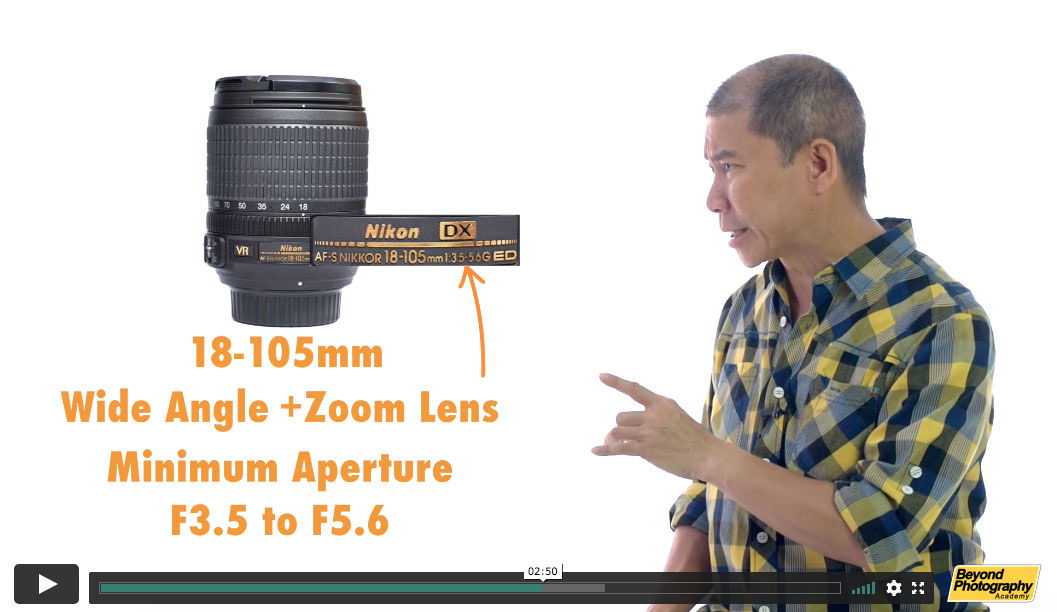 Understanding Cameras' Exposure Settings:
- Various ways you can control the 3 Exposure Parameter
- How camera measures light and how to read the exposure meter
- What is ISO & what are the limitations & work-arounds
- Aperture and how to work with the best values
- Shutter Speed & its effect on depicting motion & photo sharpness

Camera Settings:
- Photo quality & resolution
- Photo file format (jpg & raw)
- Exposure (shutter, aperture & ISO)
- Focusing (auto focus modes & focusing areas)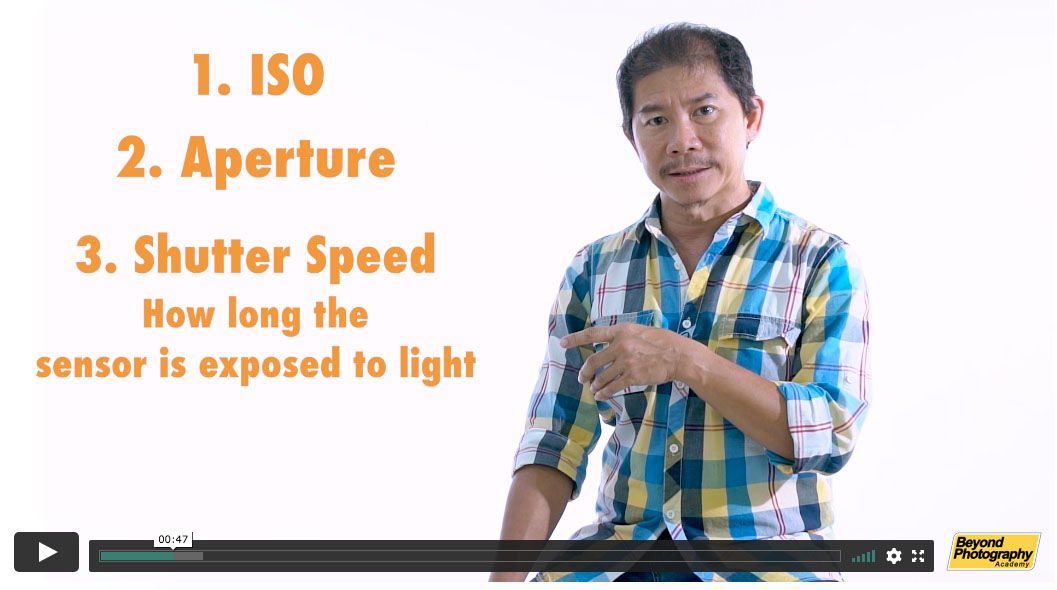 Color Settings Of Your Cameras:
- Understand how camera handles colors
- Concept of color spaces
- Color profiles
- White Balance, Filter Color Filters & ABGM shifts
- Accuracy in colors & tone in photography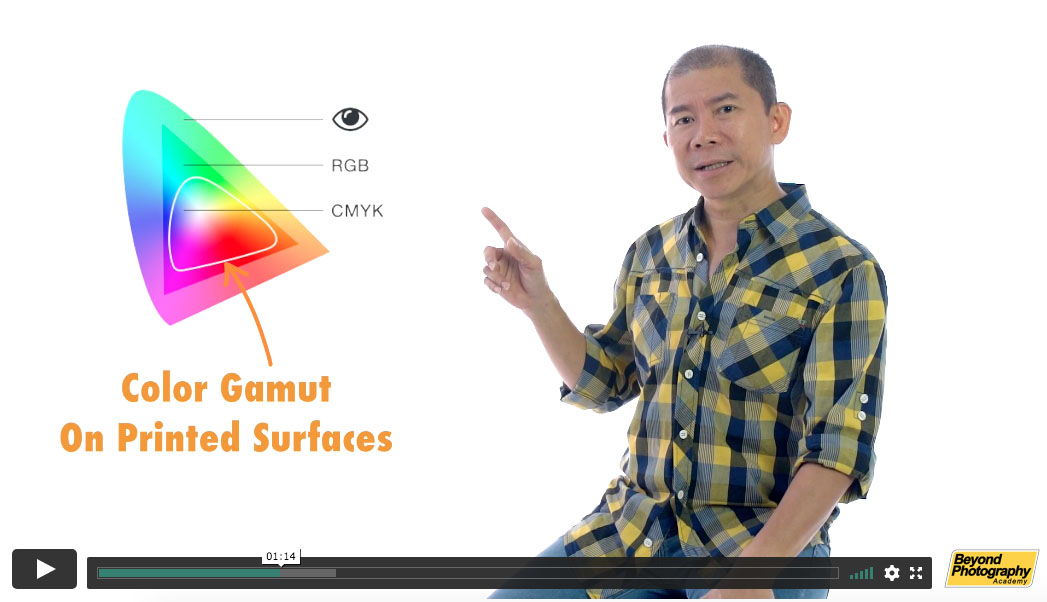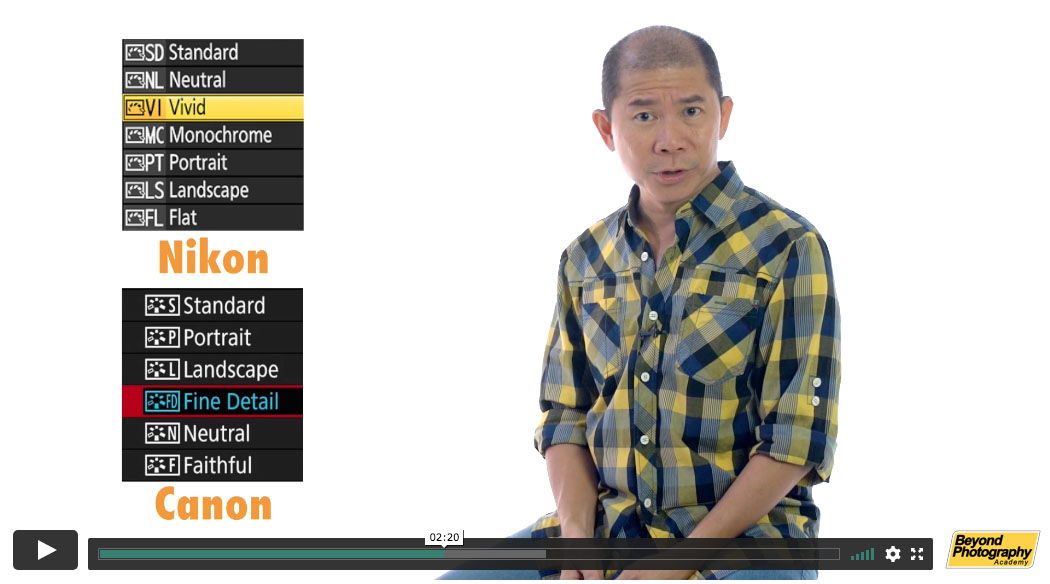 Cameras' Focusing Settings:
- What is Focusing Modes?
- What is Focusing Areas?
- What is the best Mode & Area combination?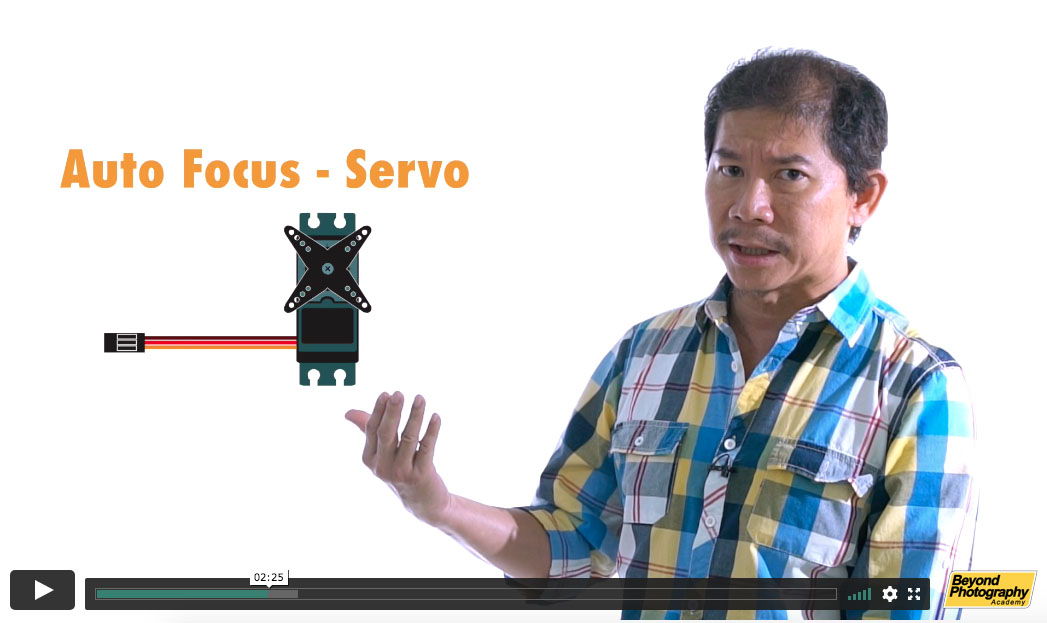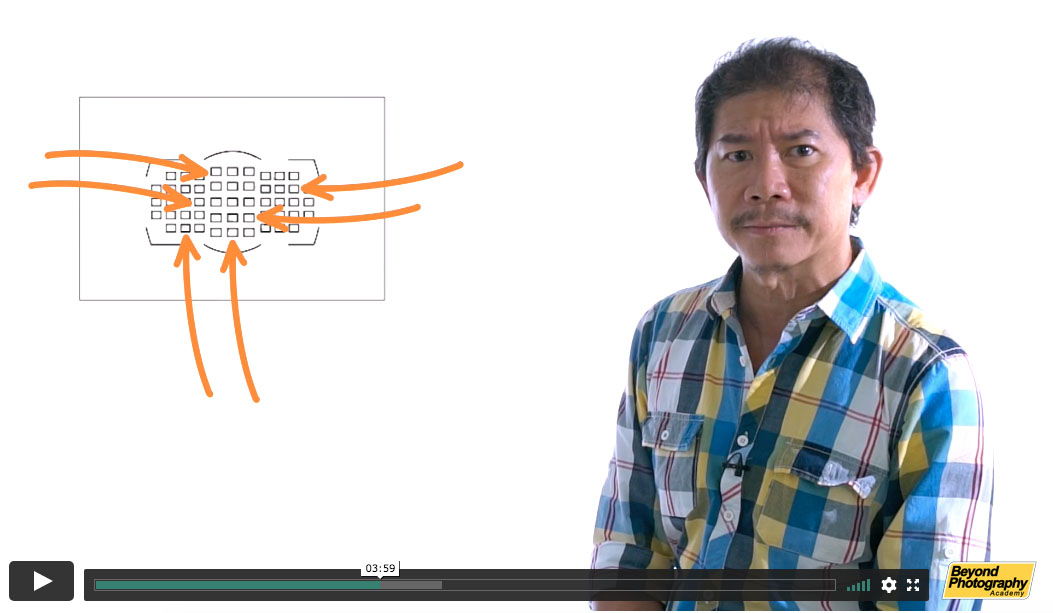 Progressing Forward From This Course:
- Introduction to manual mode exposure
- Introduction to the compositional styles in Arts Of Seeing
- Introduce how post-processing works in photography
- Introduce other genre of photography, such as: Portrait, Macro & Landscape